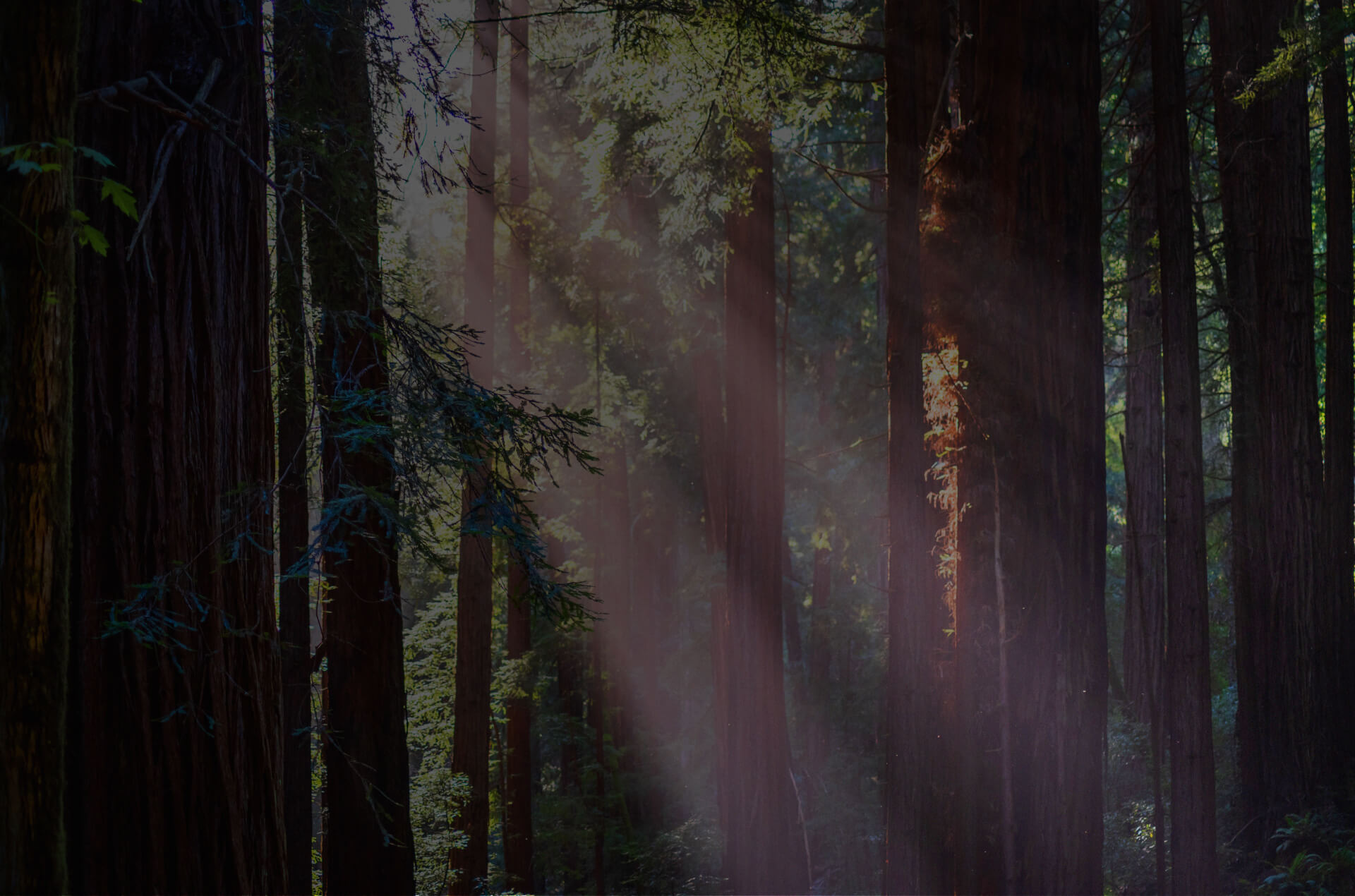 Services & Pricing High Quality, Affordable Cremation Plans
Service to Santa Clara, Alameda, Contra Costa, Santa Cruz, San Mateo, San Francisco and Stanislaus Counties
Extended Service Offered Throughout California
Around-the-Clock Care
From our Compassionate Team
Respectful Transfer
Scheduled to Meet Your Family's Needs
To-The-Minute Updates
Provided by Email & the Honor Hub
Private, Dignified Cremation
Performed in a Licensed Facility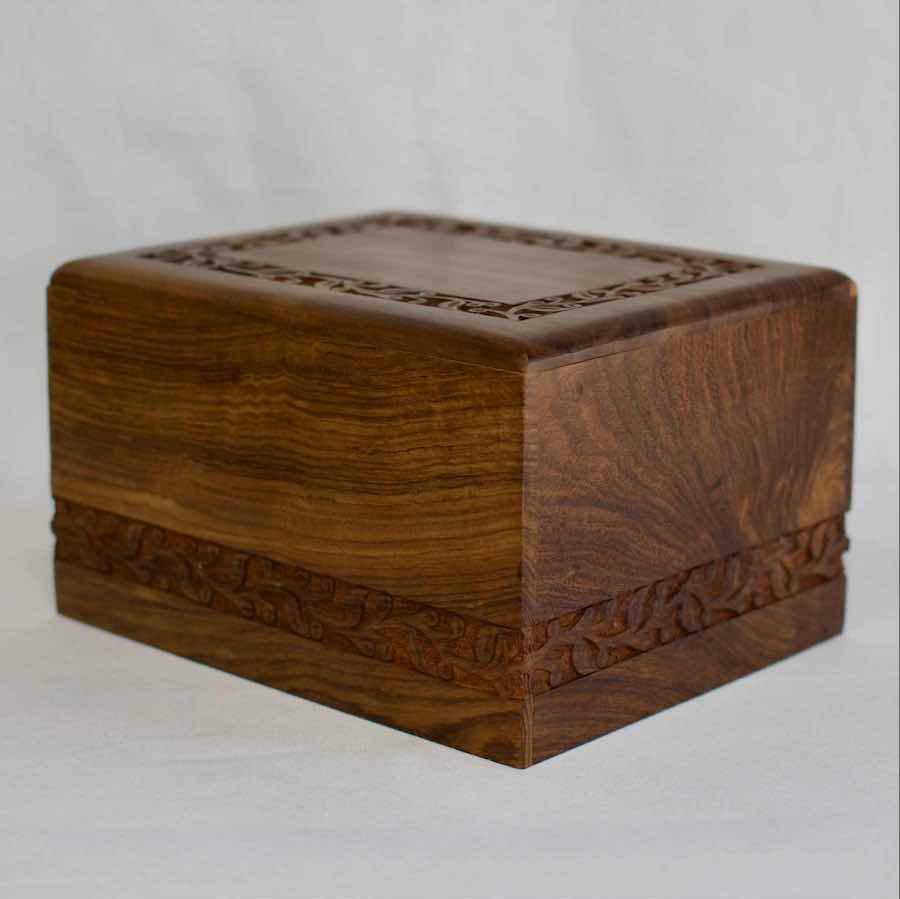 Rosewood Urn
Intended as a Permanent Urn
Convenient Return
By Local Hand-Delivery or Careful Mailing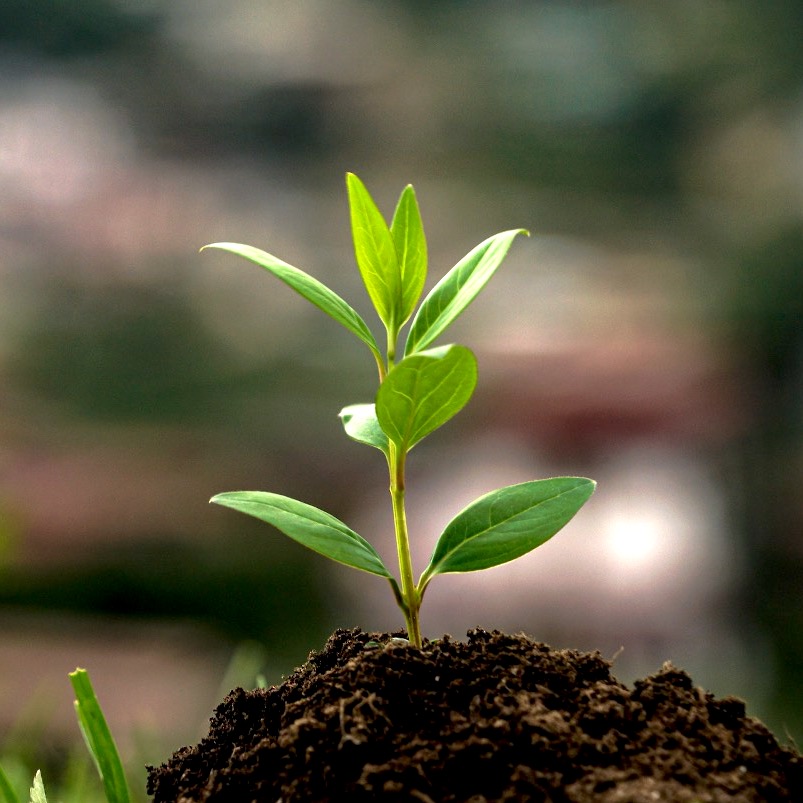 Memorial Tree Planted
As a Lasting Tribute in a California Forest
Around-the-Clock Care
From our Compassionate Team
Respectful Transfer
Scheduled to Meet Your Family's Needs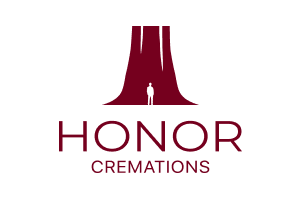 To-The-Minute Updates
Provided by Email & the Honor Hub
Private, Dignified Cremation
Performed in a Licensed Facility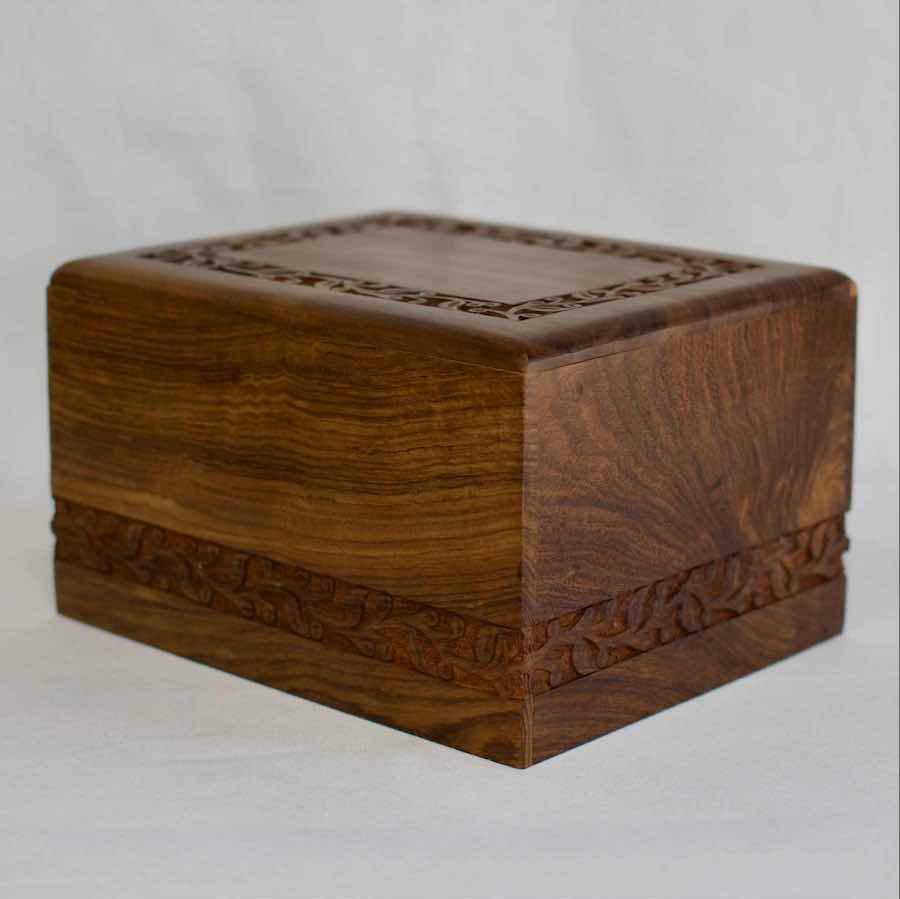 Rosewood Urn
Intended as a Permanent Urn
Convenient Return
By Local Hand-Delivery or Careful Mailing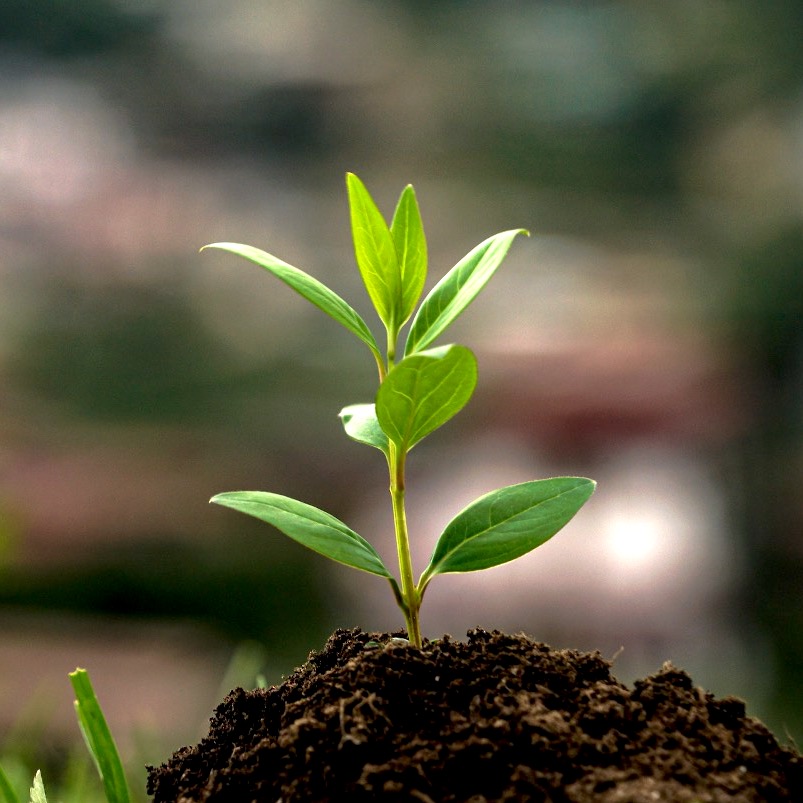 Memorial Tree Planted
As a Lasting Tribute in a California Forest
Affordable Cremation Plans
We believe prices for cremation services should be clear and straight-forward, with no hidden fees. All our Simple, Direct Cremation Plans include:
24/7 Support from Our Compassionate Team of Professionals
Respectful Transfer from the Place of Passing to Honor Cremations (within Santa Clara, Alameda, Contra Costa, Santa Cruz, San Mateo, San Francisco and Stanislaus Counties)
Filing of the Death Certificate
Sheltering in a Secure, Climate-Controlled Environment
Environmentally-Friendly Cremation Container
Private Cremation Performed in a Licensed, Inspected Crematory
Dignified Rosewood 'Wisteria' Urn or Bamboo 'Monterey' Urn
Local Courier Delivery or Careful Domestic Mailing of the Urn
Memorial Tree planted in Northern California in honor of you and your family (in partnership with One Tree Planted)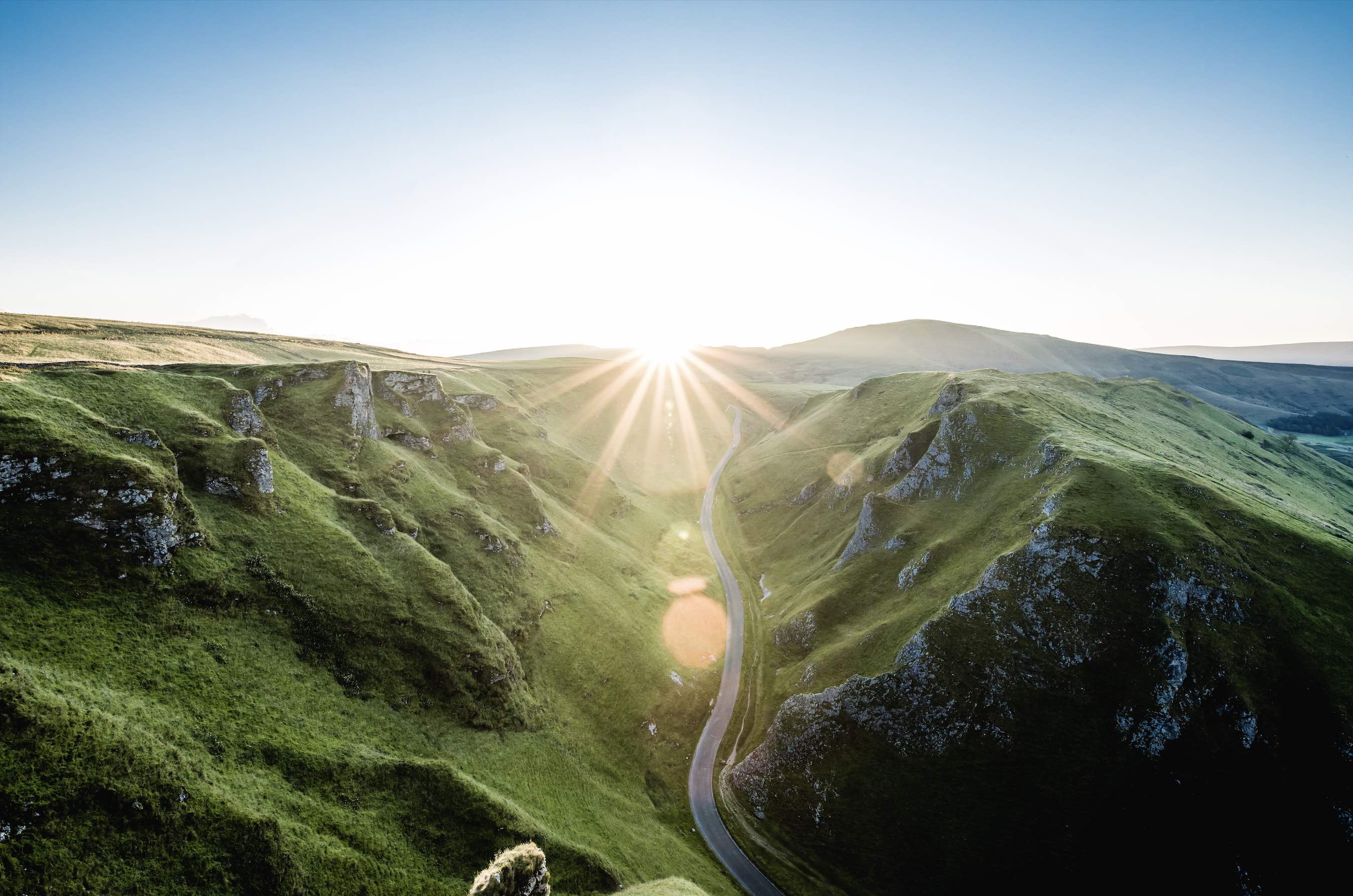 Our Honorable, Direct Cremation Plans
Honorable Cremation
With Local Courier Delivery
or Careful Mailing of the Urn
plus $12.98 for local taxes/fees
Includes Rosewood 'Wisteria' Urn
–
Certified Copies of the Death Certificate May be Added
–
Private Family Viewing & Witnessed Cremation May be Added
Honorable Cremation
With Scattering at Sea
Near the Golden Gate Bridge
plus $12.98 for local taxes/fees
Includes 'Monterey' Scattering Urn
–
Certified Copies of the Death Certificate May be added
–
Any of Honor's Simple Cremation Services May be Added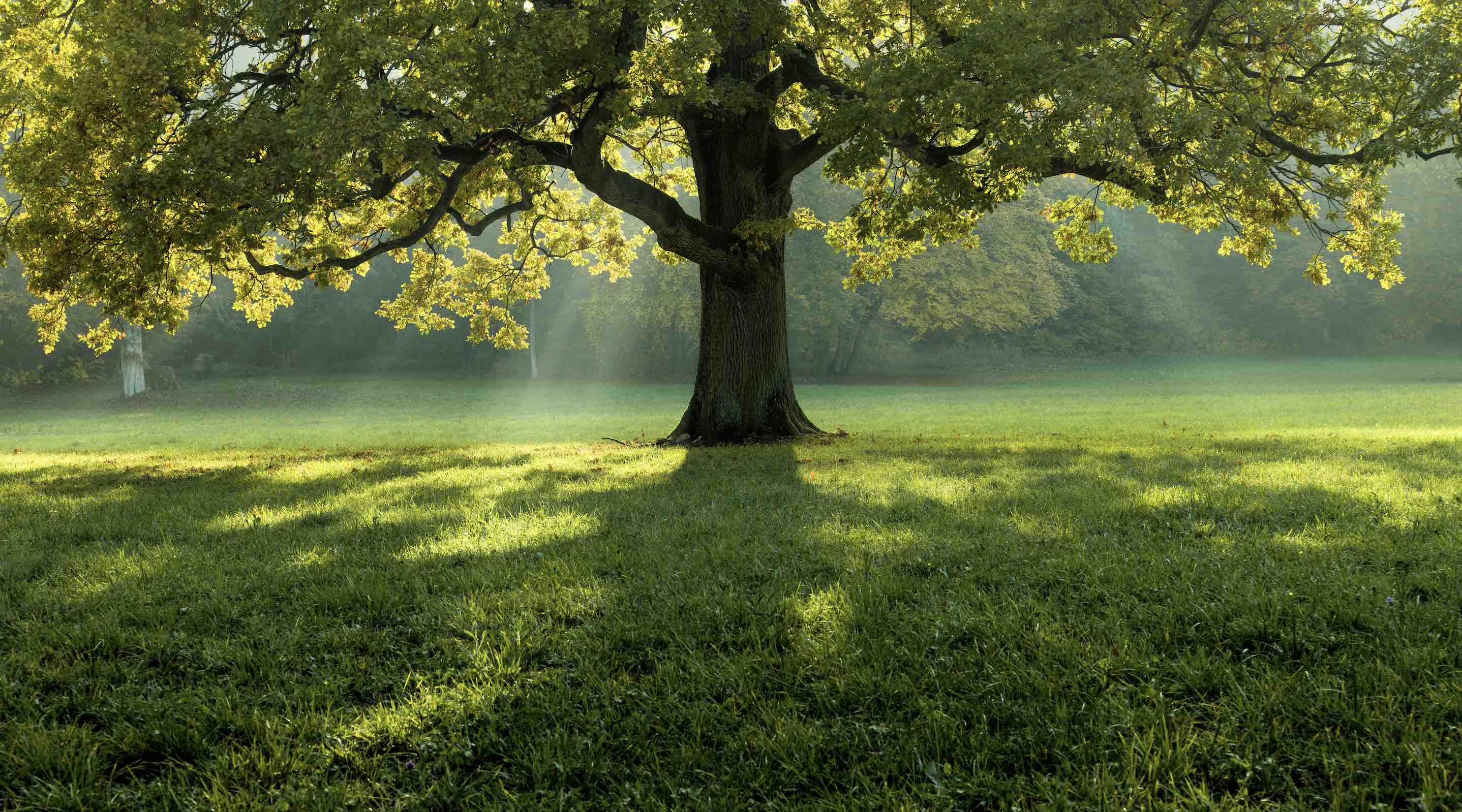 Plans Designed to be All-Inclusive of Honor's Services
Our Simple Cremation Services
May be added to your plan with Honor Cremations
Private Family Viewing & Witnessed Cremation
Includes 45-minute private viewing & ceremonial witness of the cremation
–
Includes respectful preparation and dressing performed by licensed personnel
–
Intended for 1-20 Guests
–
Services are held at Irvington Memorial Cemetery & Crematory in the nearby city of Fremont
Attended Scattering at Sea in the San Francisco Bay
Includes 1.5-hour private boat charter for families to hold a scattering ceremony
–
Includes coordination from the Honor Cremations team and hand-delivery of the urn
–
Intended for 1-6 Guests
–
Attended Scattering Charters depart from Sausalito, California and take place in the San Francisco Bay
Urn Offerings
We have carefully selected our line of cremation urns to represent the kind of quality and care that our client-families deserve.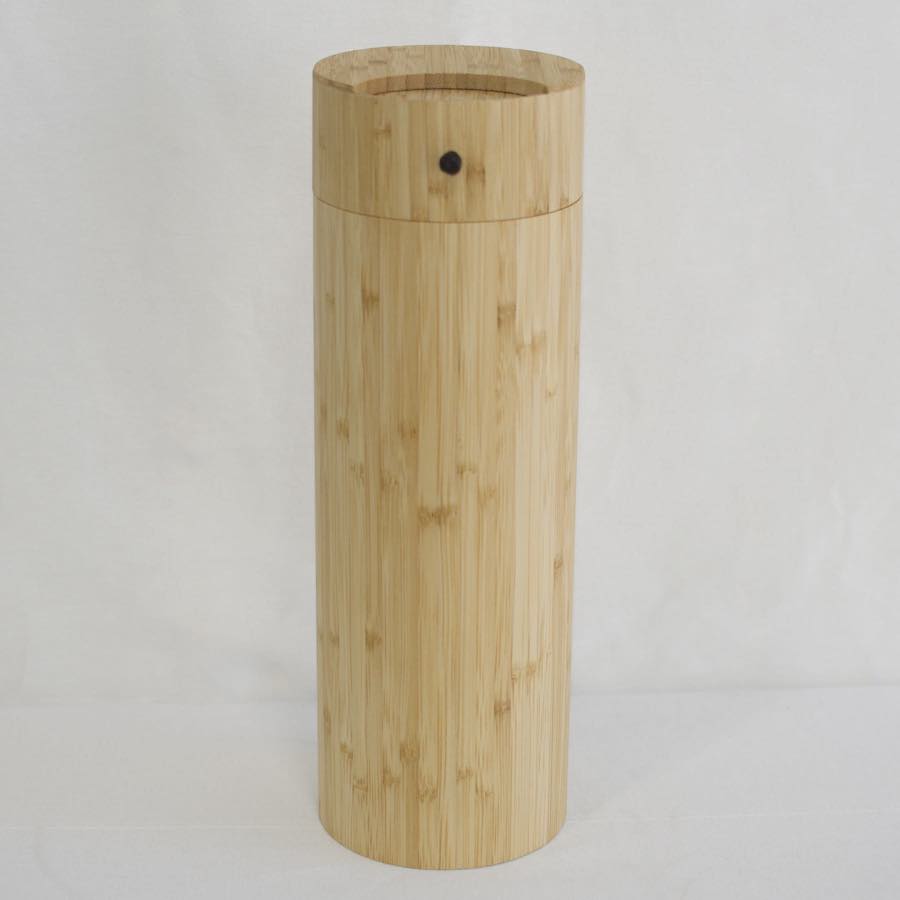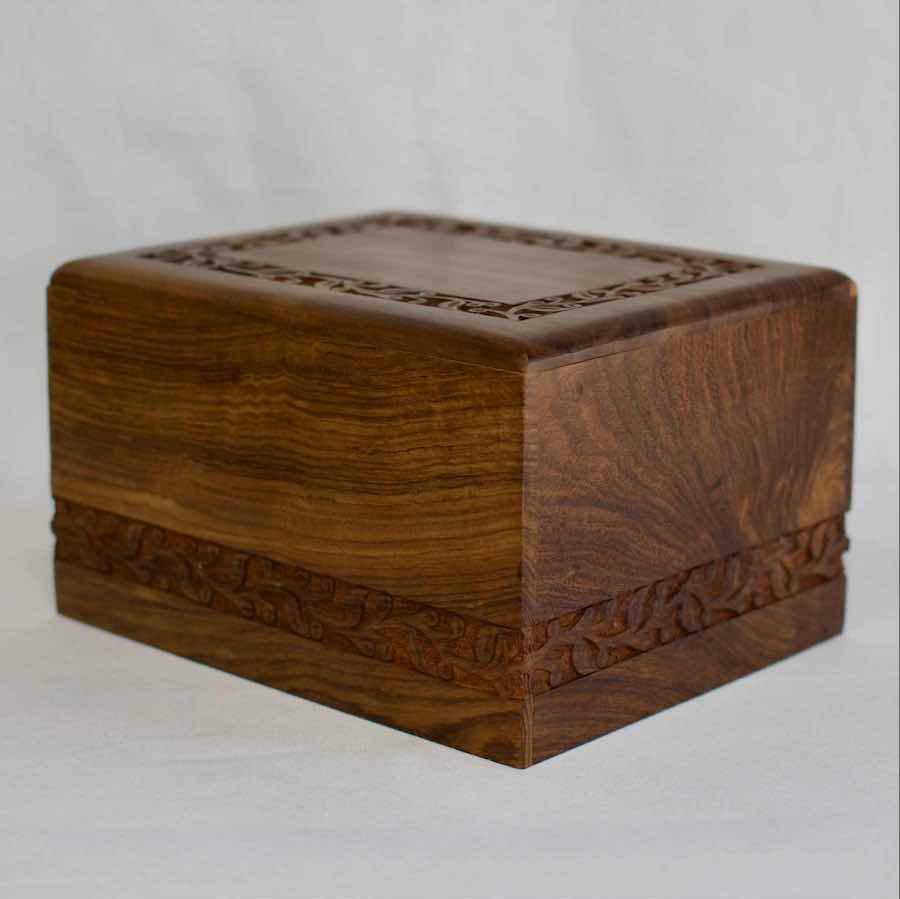 Our Service Area
Honor Cremations provides cremation service in Northern California's Bay Area counties. All transportation costs are included for the following counties:
Santa Clara County
Alameda County
Contra Costa County
Santa Cruz County
San Mateo County
San Francisco County
Stanislaus County
Extended Service Area
We also regularly provide service throughout all of California. Honor Cremations adds a nominal fee for transportation from counties within our extended area of service.
Marin, San Benito & San Joaquin Counties: +$150
Monterey, Napa, Solano & Sonoma Counties: +$250
Yolo, Sacramento, Calaveras & Amador Counties: +$350
Click for All Additional California Counties
Sutter, Merced & Colusa Counties: +$400
Mariposa, Tuolumne, Yuba, Nevada, Lake, Placer & El Dorado Counties: +$500
Glenn, Mendocino, Madera, Butte, Tehama & Kings Counties: +$600
Fresno & San Luis Obispo Counties: +$650
Sierra & Tulare Counties: +$750
Plumas & Shasta Counties: +$800
Trinity, Kern, Santa Barbara & Mono Counties: +$900
Humboldt, Lassen & Siskiyou Counties: +$1,000
Ventura, Modoc, Los Angeles & Del Norte Counties: +$1,200
San Bernardino & Orange Counties: +$1,300
Inyo & Riverside Counties: +$1,400
San Diego County: +$1,600
Imperial County: +$1,750
Honoring Life with One Tree Planted
We believe that life is precious and that death is a time for honoring life. Honor is a proud to partner with One Tree Planted to support reforestation and plant a tree in Northern California on behalf of each family that places their trust in Honor Cremations.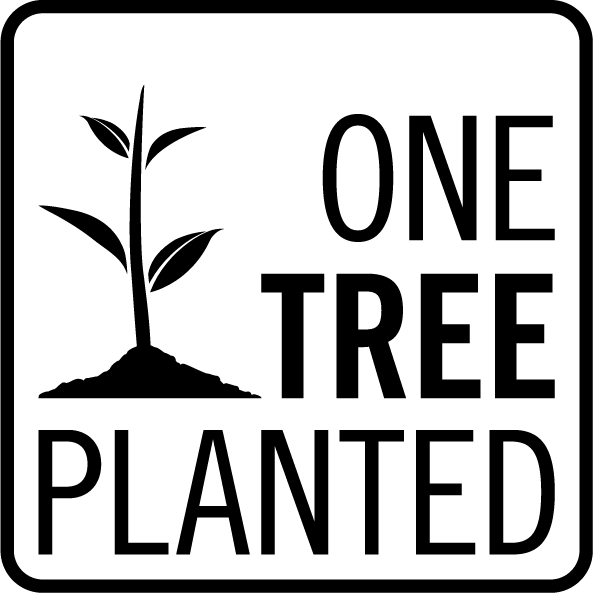 Each California Redwood, Sugar Pine, Cedar and Giant Sequoia tree planted will stand for generations as a living memorial for the families and individuals we have the honor of serving.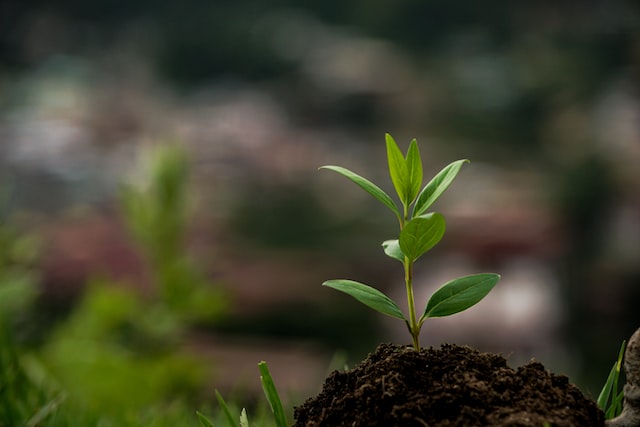 Click to Download Honor Cremations' General Price List
For more information on funeral, cemetery, and cremation matters, contact: State of California Department of Consumer Affairs / Cemetery and Funeral Bureau 1625 North Market Boulevard, Suite S-208, Sacramento, CA 95834, (916)-574-7870.