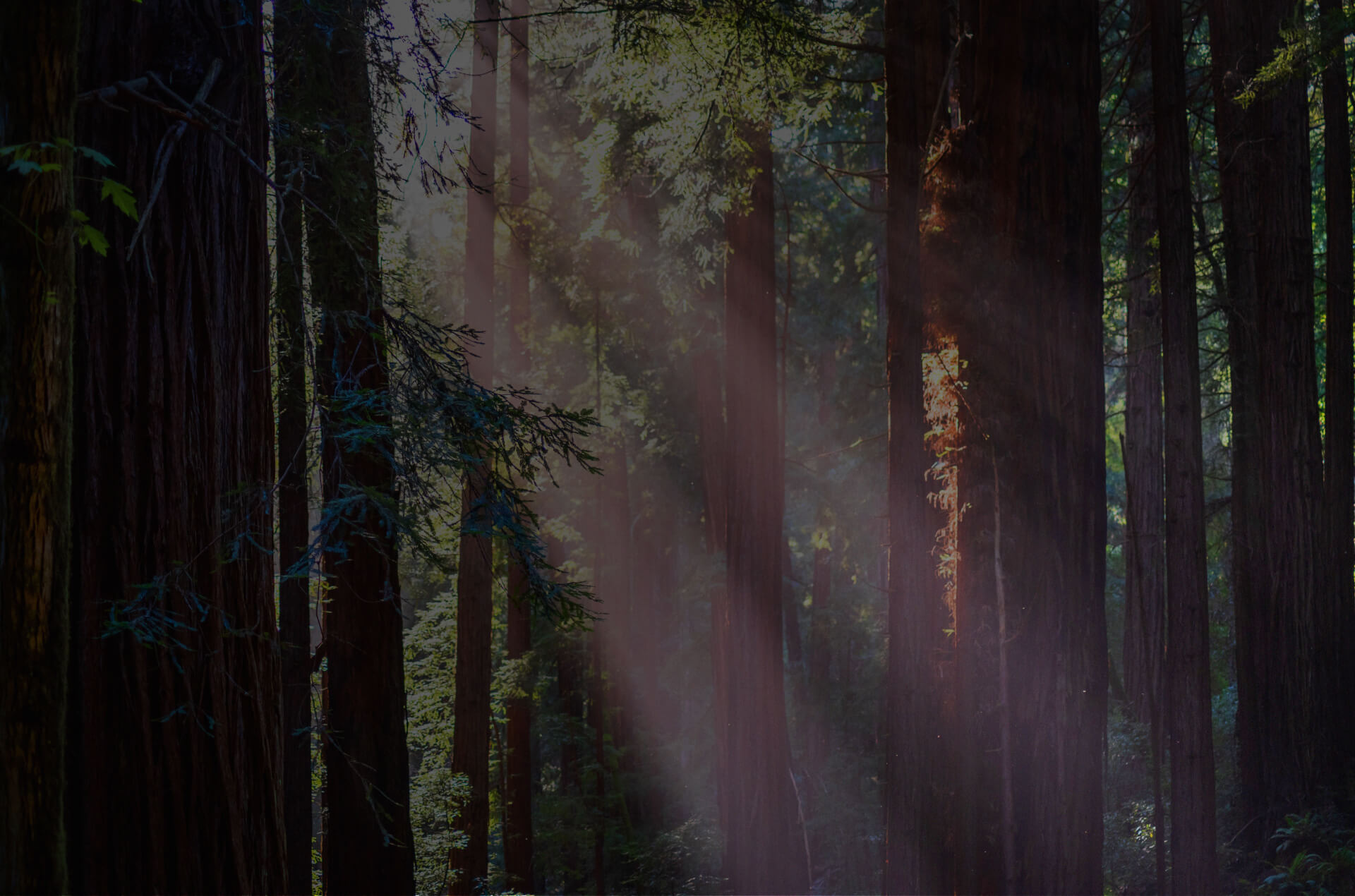 Family Viewing & Gathering
Family Viewings & Gatherings with Honor
With Honor Cremations, a Family Viewing & Gathering is dedicated time (90-minutes) for up to seventy-five family members and friends to spend time with their loved-one and hold a service. Our team will work with your family to plan the gathering and choose a convenient date and time; the Honor team will also be present on the day to coordinate any details.
Prior to the service, our team team will gather clothing from your family to respectfully prepare and dress your loved-one. As an alternative to a traditional casket, the Honor team will also hand-cover the environmentally-friendly cremation container with neutral, plush fabric and add sheets and pillows. Family Viewings & Gatherings with Honor Cremations are held in a welcoming setting at Crossroads Community Church in the nearby city of Palo Alto.
Add a Family Viewing & Gathering, $1,850
We appreciate the opportunity to coordinate a viewing & gathering for your family. With Honor Cremations, these added services always include:
Respectful, non-invasive minimal preparation for the person who passed away
Dressing in the clothing of your choice
Careful covering of the cremation container in neutral-tone fabric; addition of sheets and pillow to cremation container interior
90-minute viewing and gathering time, Monday-Friday, in the comfortable sanctuary of Crossroads Community Church in Palo Alto for up to 75 guests (weekend services available, $400 additional)
Honor Cremations staff in attendance to coordinate the gathering
Where Do Services Take Place?
Family Viewings & Gatherings with Honor take place at Crossroads Community Church, 2490 Middlefield Road in Palo Alto, California. The sacred, inviting space offers the ability to hold a gathering that reflects your families traditions and preferences.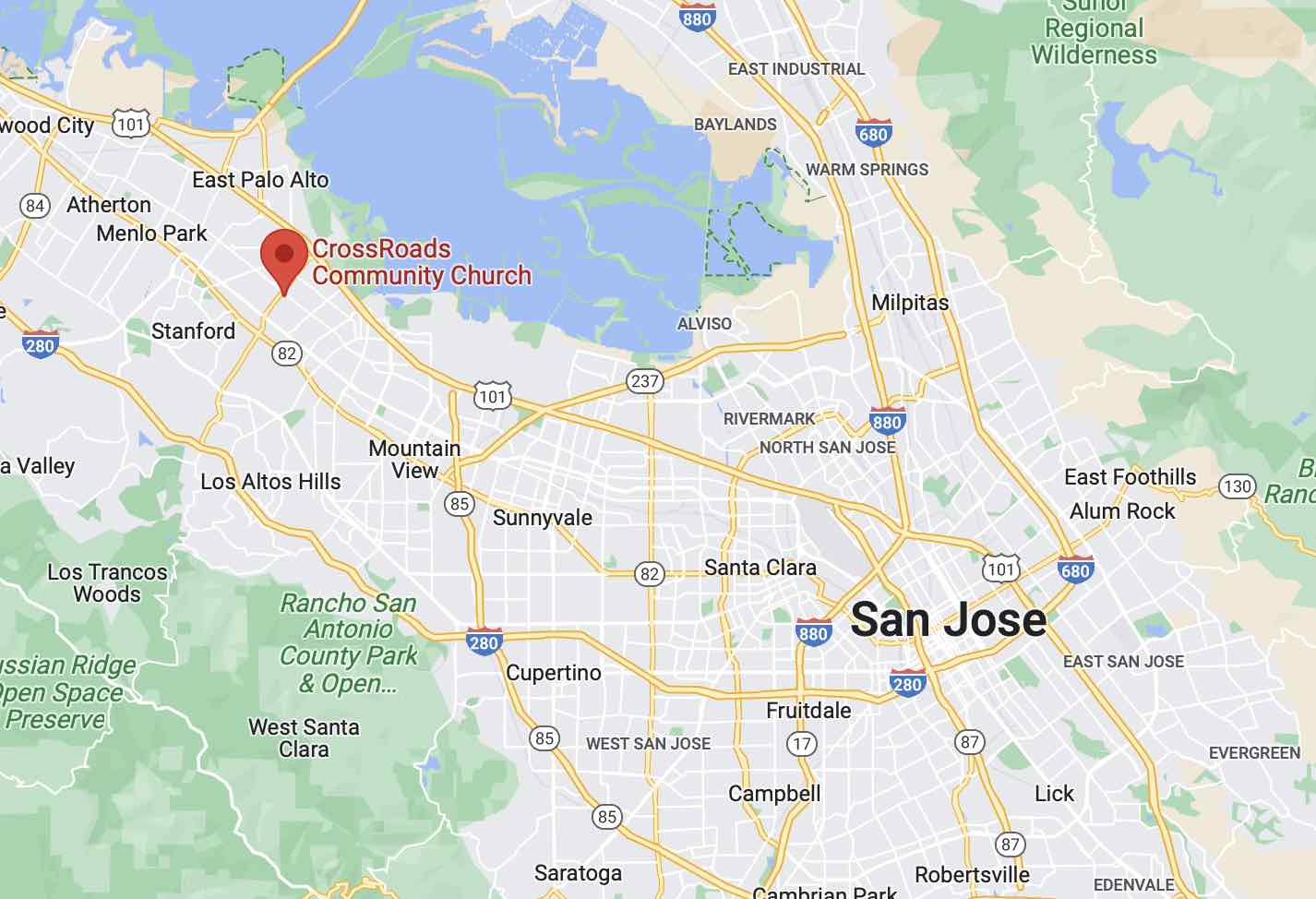 Memorial Tree In Honor of Your Family
Our team believes that life is precious and that death is a unique time for honoring life. Our team will plant a memorial tree in honor of your family in a California Forest where reforestation efforts are taking place. In partnership with One Tree Planted, these trees will stand for generations as a living memorial for the families and individuals we have the honor of serving. Your family will receive a certificate from One Tree Planted once your family's tree has been funded by our team.