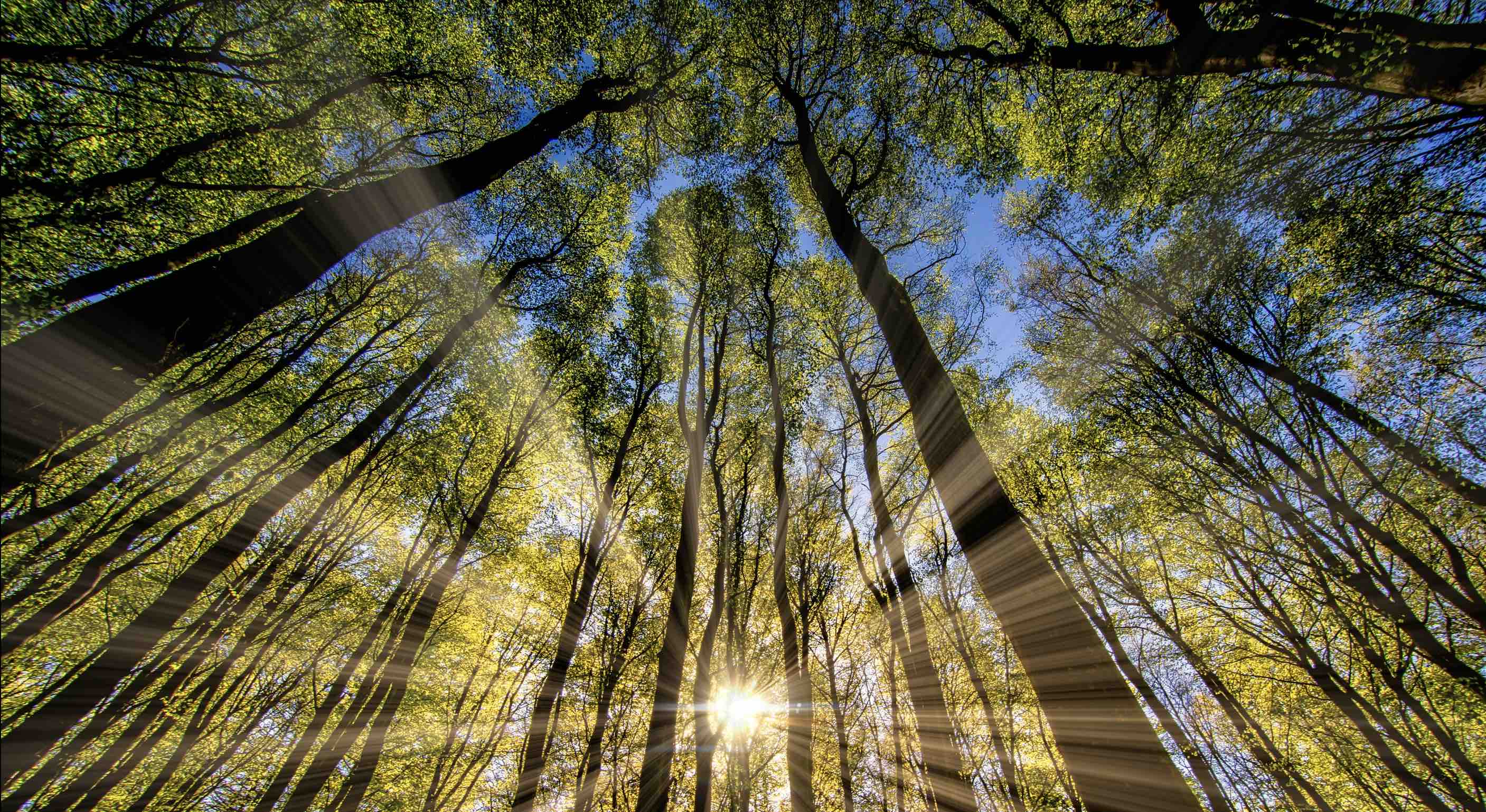 About Us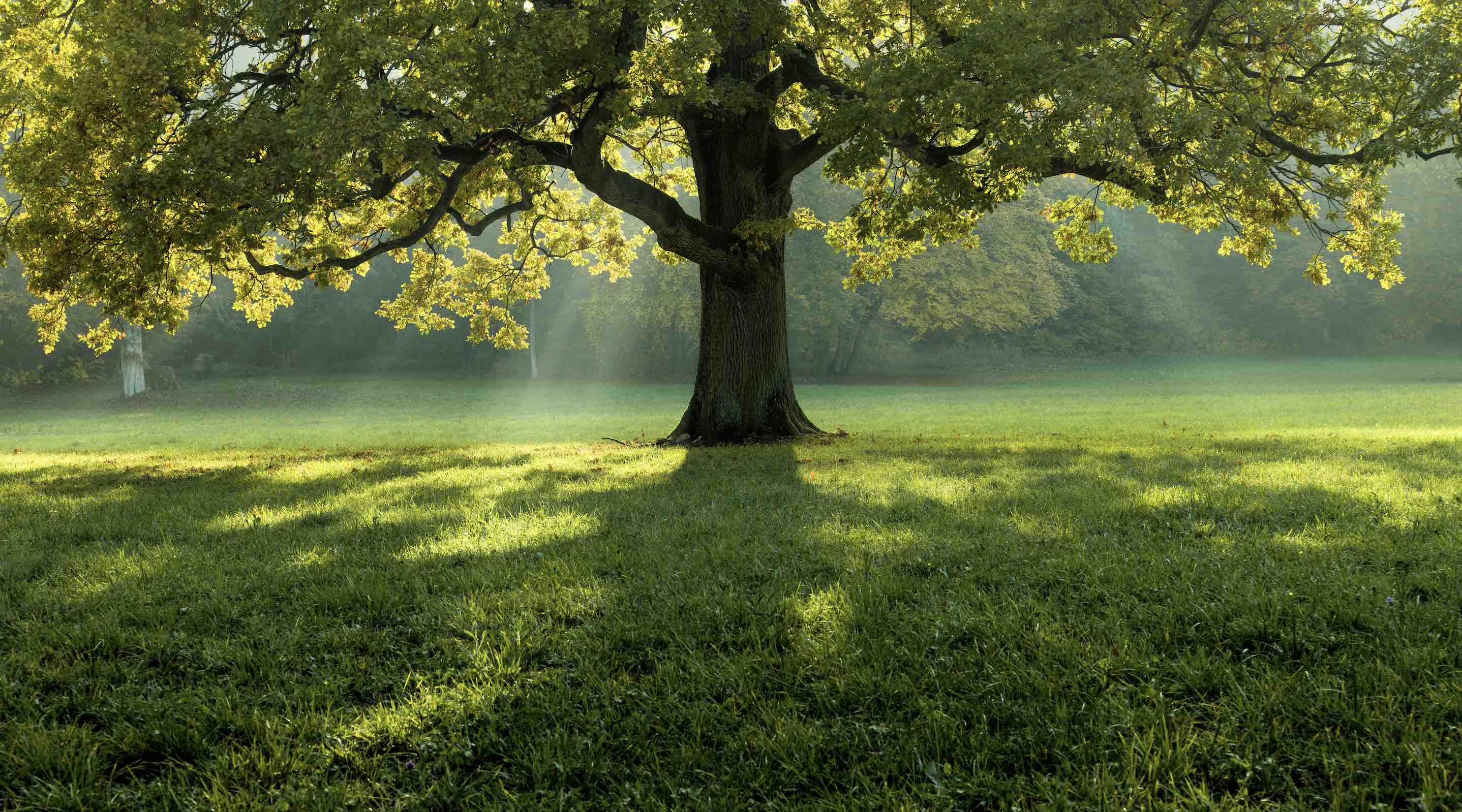 A Different Kind of Cremation Provider
Honor Cremations was founded in early 2021 as the first Bay Area Cremation Provider designed to meet the unique needs of families and individuals planning simple cremation services.
From our very beginning, we considered you and each step of your experience with Honor. From reporting a passing to making arrangements from home to receiving regular updates from our team, we are here to make this simple and clear. Working with Honor transforms tasks of hours and days into minutes, and the confusion into care and clarity as we keep you updated every step of the way.
We believe that arranging for cremation services shouldn't create additional stress and we're here to walk with you every step of the way. Moving forward at your pace and convenience is important to our team and we hope you'll reach out any time of day or night with any questions we can answer.
-Mayra Banda & David Madden, Founders
Our Unique Values
Honor was created with a set of values that remain at the center of everything we do. We believe that every client-family inherently deserves the highest levels of Care, Clarity, Convenience, and Communication so that we can give you the rarest gifts, the time and space needed to move through the loss of your loved one.
We're Here for You
We know losing someone you care about is hard; we're here to walk with you, every step of the way.
Reach Out to Our Caring Team of Professionals 24/7:
or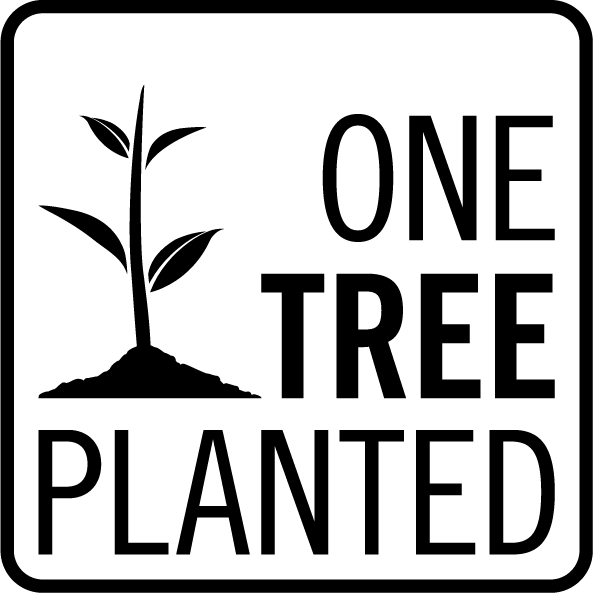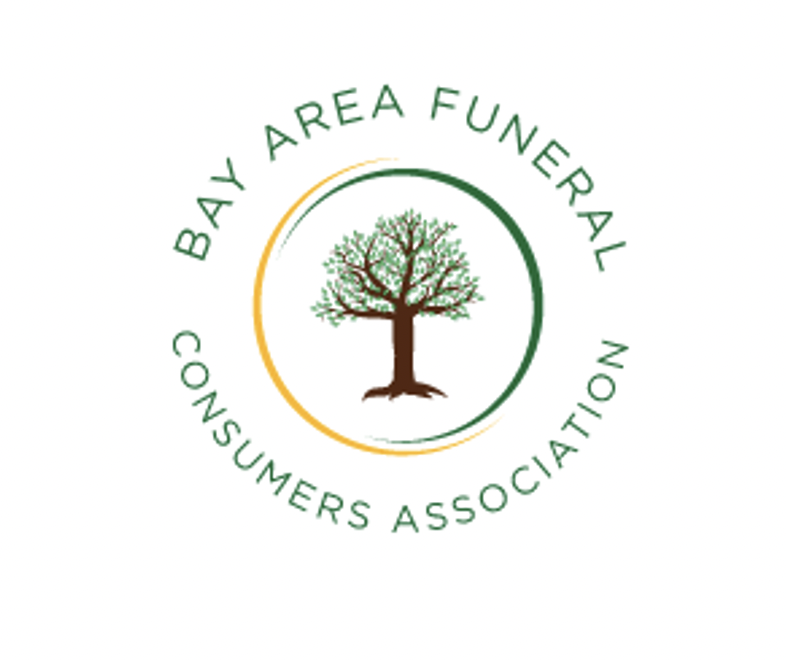 Our Partnerships
Honor Cremations is locally-owned and we choose our partnerships and affiliations carefully.
Honor Cremations is proud to partner with One Tree Planted, a 501(c)(3) nonprofit dedicated to global reforestation. They plant trees to restore nature and biodiversity. They also raise awareness about the importance of trees, offer businesses like ours a simple sustainability solution, and motivate younger generations to do something positive for the environment.We partner specifically with One Tree Planted's California Project to plant a tree on behalf of each client-family Honor Cremations serves.
For more information about One Tree Planted, visit www.onetreeplanted.org.
We are also proud to be a Cooperating Mortuary with the Bay Area Funeral Consumers Association (BAFCA). For nearly 75 years, BAFCA has worked to provide honest, transparent cremation and burial options to their members and consumers in the greater Bay Area. Honor Cremations exceeds BAFCA's qualifications for membership and has been inspected by members of their experienced Board of Directors prior to qualifying as a Cooperating Mortuary. As a Cooperating Mortuary, we commit to provide transparent, honest prices and to approach each client-family with a spirit of integrity and compassion.
For more information about Bay Area Funeral Consumers Association, visit www.bafca.org.
Since 2022, Honor also partners with Creating Honoring Spaces, led by End of Life Doula Trina Wacasey. Trina and her organization support families who are preparing for the passing of a loved-one and can assist with caring for their loved-one at home once the passing has occurred. Creating Honoring Spaces works with clients and their families and friends to create an intentional and heartfelt journey that is infused with as much beauty and meaning as possible.
For more information about Creating Honoring Spaces, visit www.creatinghonoringspaces.com.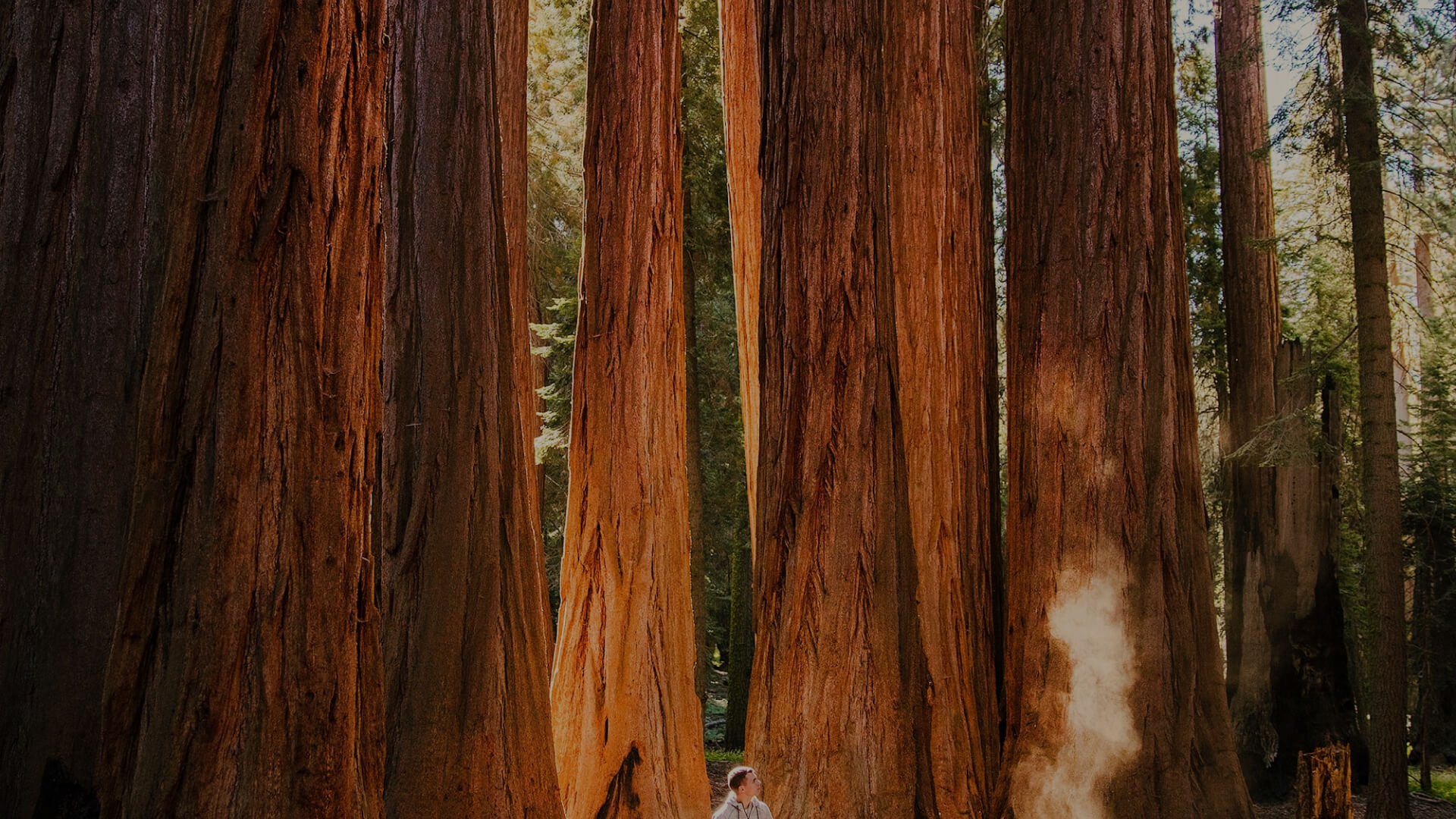 Testimonials
We value the trust Client-Families place in Honor Cremations.
Here's what they say about their experience with Honor:
M.F.
The most caring, honest, helpful provider of direct cremation services out there. All around amazing service, kindness, caring and compassion. David, Mayra and the other staff at Honor Cremations helped us at one of our most difficult times. I highly recommend their services, should you find you need them.
K.F.
Exceptional Customer Service. Walked me through each step when I had questions. Full online process was perfect for our family as our loved one lived in a different county.
J.M.
I HIGHLY recommend Honor Cremations when you need their services. I cannot say enough about the patient, professional, considerate treatment I received.
W.C.
My sister passed away unexpectedly last month. Her final wishes were to be cremated which was something new for our family and we had no idea of how the process worked or where to begin. We found Honor Cremations online and from the very start they were amazing. They handled all of the arrangements immediately and made this difficult process so easy for us.
T.G.
Honor Cremations made a very sad event in my life uncomplicated and SIMPLE. They answered every question (very quickly) and kept me up to date with each step of the process. Honor Cremations gave amazing customer service, timely communication, and wonderful support throughout the entire process of my Dad's passing. I live in Colorado, and they made signing documents needed a breeze.
T.N.
They helped educate me with all my questions and concerns in such a patient way. I am vary grateful for this business. Thank you guys so much! I would highly suggest and consider using their services if you're trying to keep things simple and stay informed the entire time.
D.F.
I really appreciated the care that Honor Cremations provided. Losing someone is a very difficult time for us all and from the first phone call I felt very comfortable and at ease that everything was going to get taken care of.