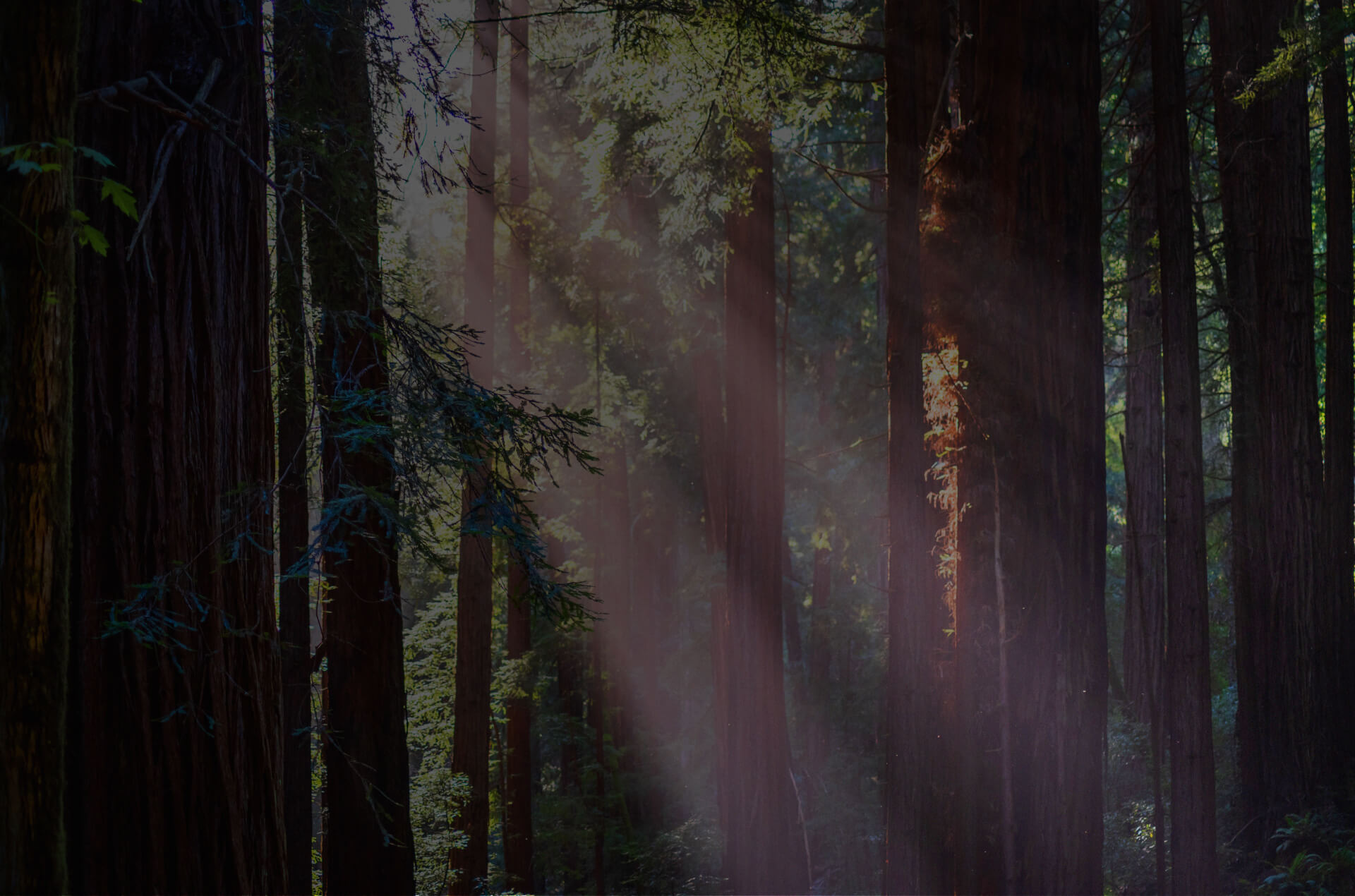 Scattering at Sea with Honor Cremations
Private, Unattended Scattering at Sea
Honor Cremations offers a scattering service for client-families wishing to scatter ashes in the San Francisco Bay. Once the cremation is completed, Honor Cremations will work directly with a local boat captain to perform the scattering in a dignified manner near the Golden Gate Bridge. Based on weather conditions, the boat captain will determine the most appropriate date for scattering and the client-family will be notified in advance within their Honor Hub account. Once the scattering has taken place, photographs taken by the boat captain will be provided in the Honor Hub and a certificate of scattering will sent by mail.
Family-Attended Scattering at Sea
Families and individuals who select Honor's Simple, Direct Cremation with Scattering at Sea have the option to select up to six guests to join the boat captain for a scheduled, private, 90-minute charter in the San Francisco Bay. Charters depart from the beautiful city of Sausalito, just north of the Golden Gate Bridge. Honor will work with the you to select and coordinate a convenient date and time for the charter and will make all arrangements with the Boat Captain. Before your scheduled charter, our team will hand-deliver your loved-one's urn to the Boat Captain to ensure all is prepared for your arrival. During the charter, the boat captain will allow your family to hold a small ceremony and choose an appropriate place for scattering your loved-one's ashes.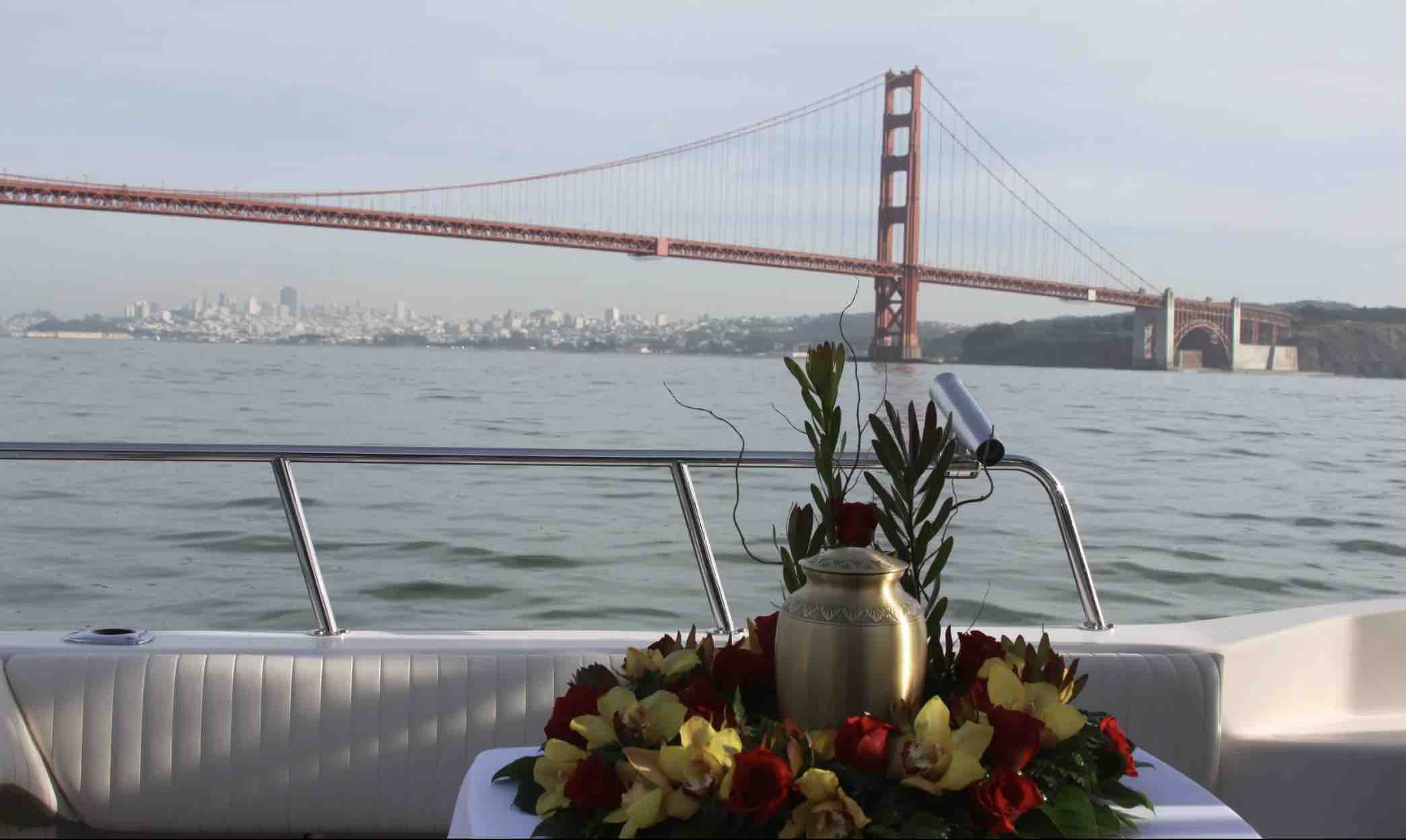 Simple, Direct Cremation & Scattering at Sea, $1,695
Add a Family Attended Scattering Ceremony, $400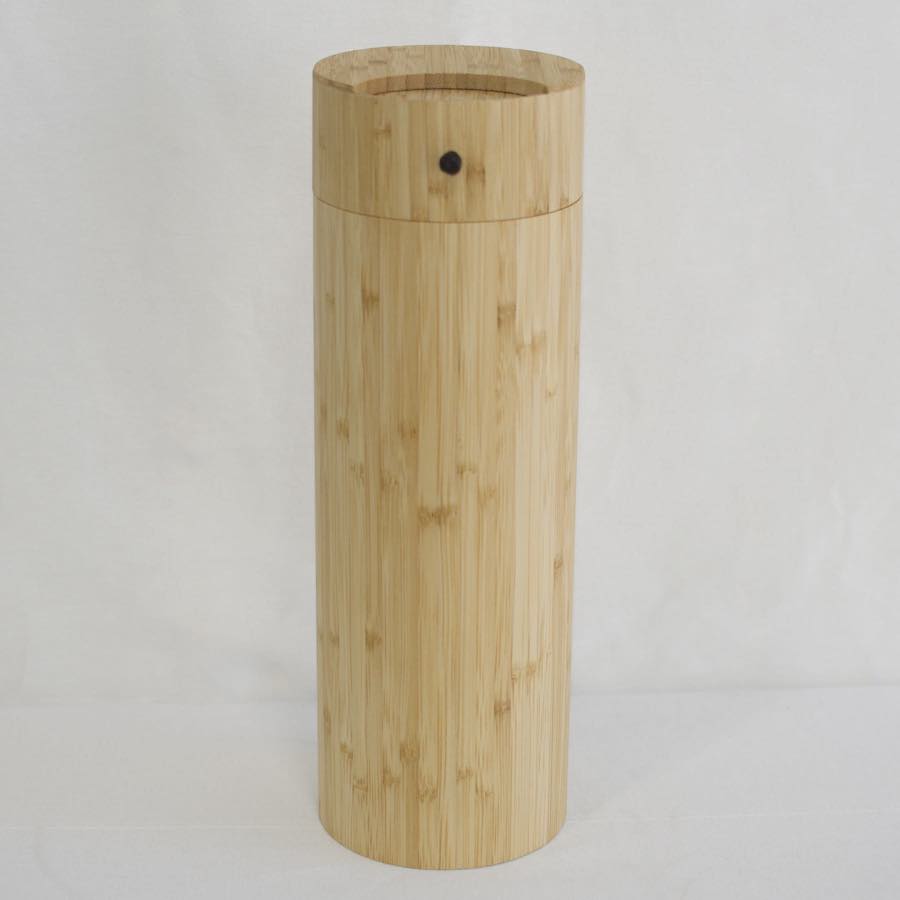 We appreciate the opportunity to coordinate scattering services for your family. With Honor Cremations, our Simple, Direct Cremation with Unattended Scattering at Sea includes:
24/7 Support from Our Compassionate Team of Professionals
Respectful Transfer from the Place of Passing to Honor Cremations (within Santa Clara, Alameda, Contra Costa, Santa Cruz, San Mateo, San Francisco and Stanislaus Counties)
Filing of the Death Certificate
Sheltering in a Secure, Climate-Controlled Environment
Environmentally-Friendly Cremation Container
Private Cremation Performed in a Licensed, Inspected Crematory
Eco-Friendly Bamboo 'Monterey' Urn
Hand-Delivery of the Urn to the Local Boat Captain
Private, Scattering Near the Golden Gate Bride in the San Francisco Bay
Photos from the Day of Scattering & Certificate of Scattering
Memorial Tree planted in Northern California in honor of you and your family (in partnership with One Tree Planted)
Where Do Scattering Services Take Place?
Scattering Services with Honor take place in partnership with Captain Dave Gallegioni of SF Bay Boat Memorials. Captain Dave's boat is birthed in the Sausalito Yacht Harbor in Marin County. Unattended Scattering takes place near the Golden Gate Bridge while families attended a scattering have the option to scatter several places once aboard the charter.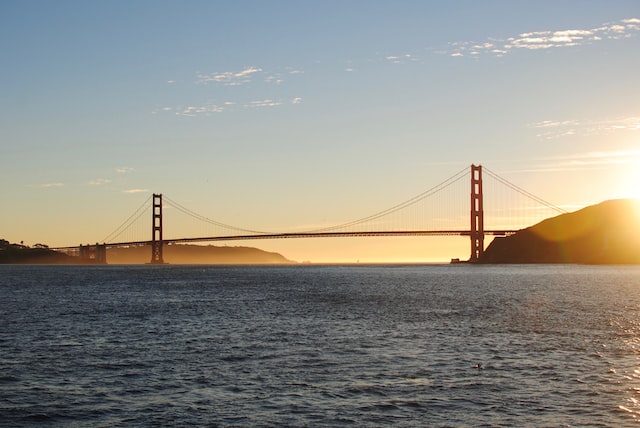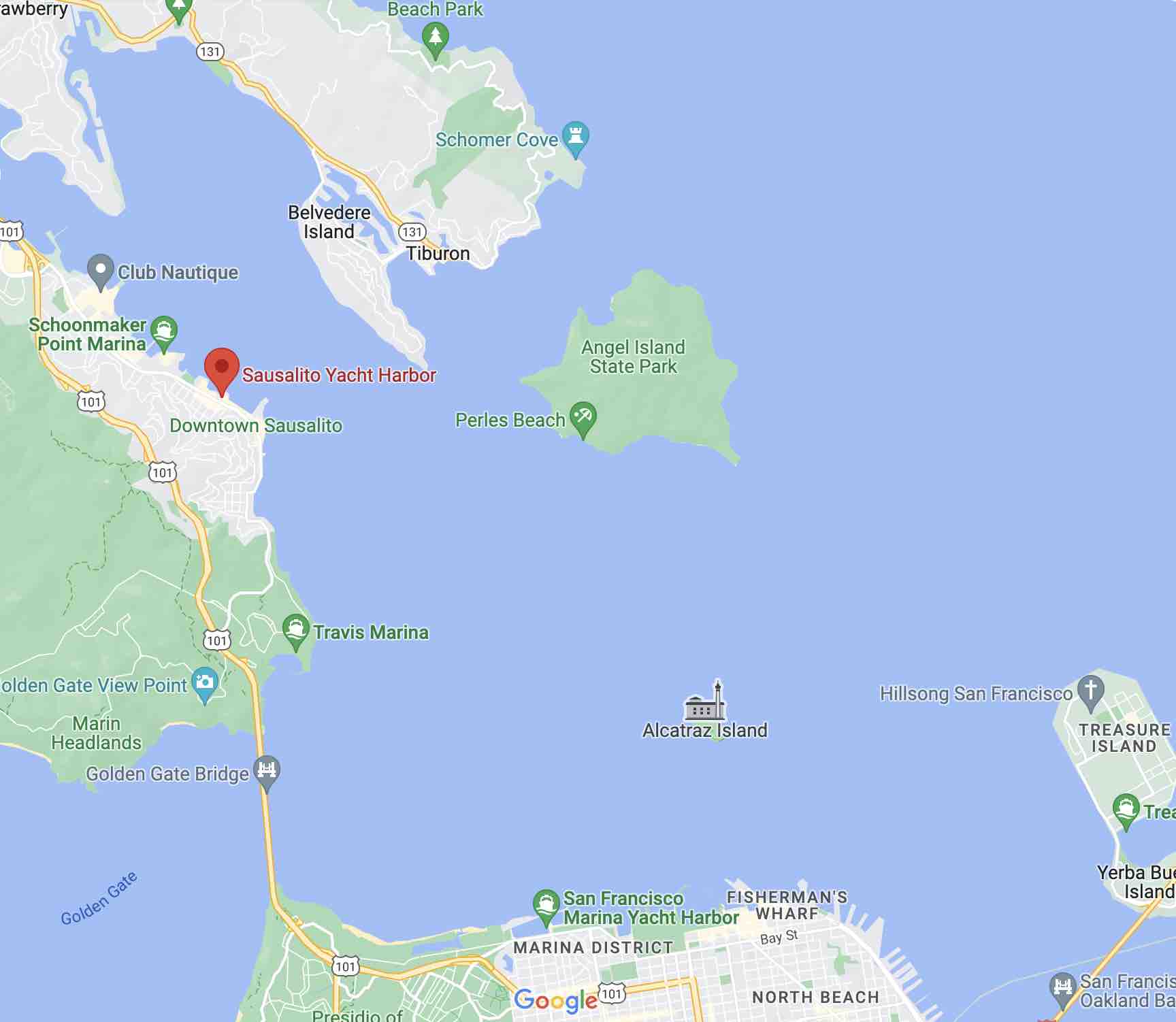 Memorial Tree In Honor of Your Family
Our team believes that life is precious and that death is a unique time for honoring life. Our team will plant a memorial tree in honor of your family in a California Forest where reforestation efforts are taking place. In partnership with One Tree Planted, these trees will stand for generations as a living memorial for the families and individuals we have the honor of serving. Your family will receive a certificate from One Tree Planted once your family's tree has been funded by our team.