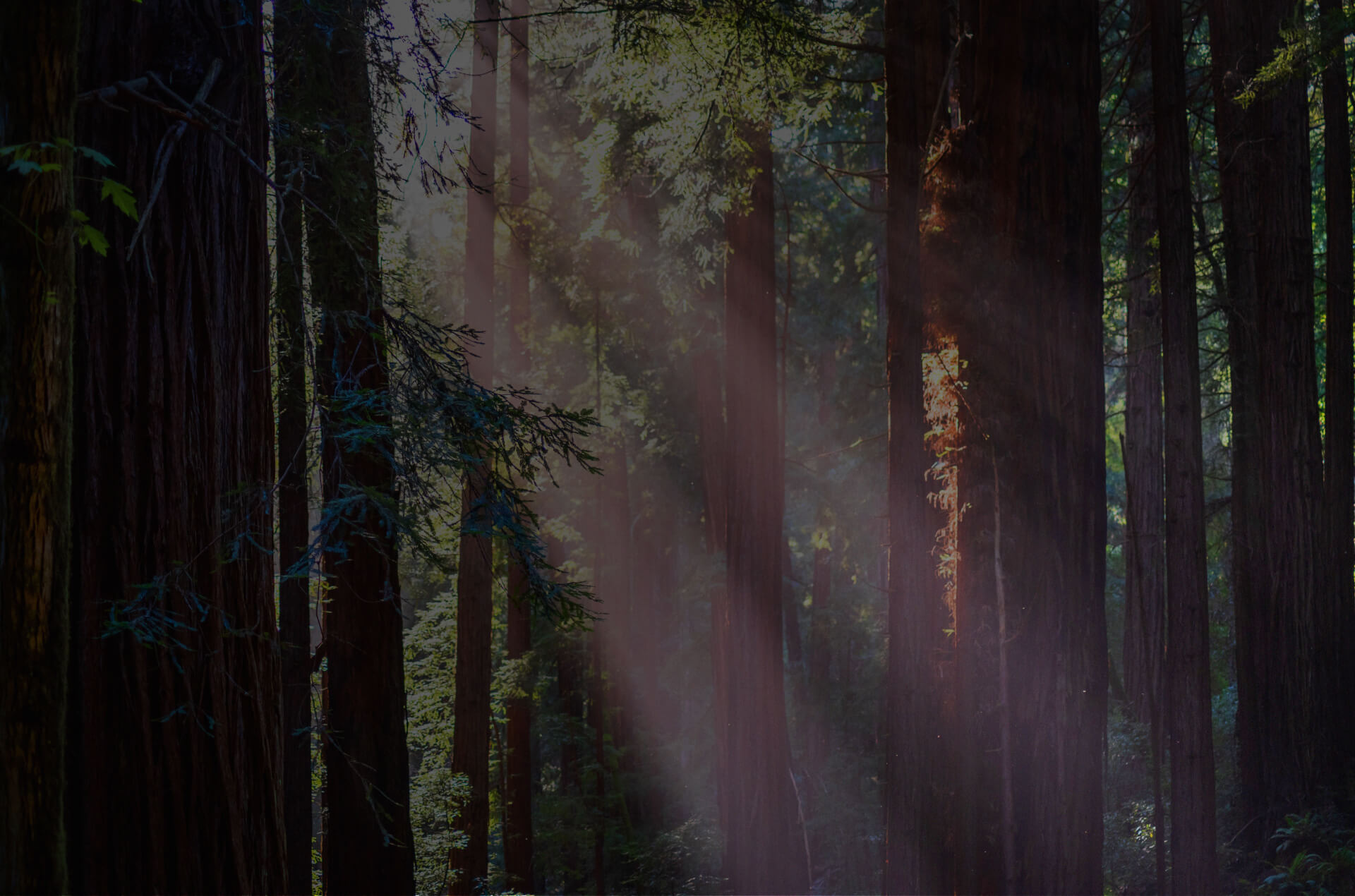 Private Family Viewing & Witnessed Cremation
Private Family Viewing with Honor
With Honor Cremations, a private family viewing is dedicated time (45-minutes) for up to twenty family members and close friends to spend time with their loved-one before the cremation takes place. Our team will work with your family to choose a convenient date and time for the private family viewing and will arrange to perform the dressing with clothing of your choice. Private family viewings with Honor Cremations are performed in a shaded, outdoor-chapel setting at Irvington Memorial Cemetery & Crematory in the East Bay City of Fremont.
Witnessed Cremation with Honor
Following a private family viewing, families often wish to escort their loved-one from the viewing area into the crematory, where they can accompany them through the moment the cremation begins. For many families, being present to view the start of the cremation for their loved-one is an important moment together.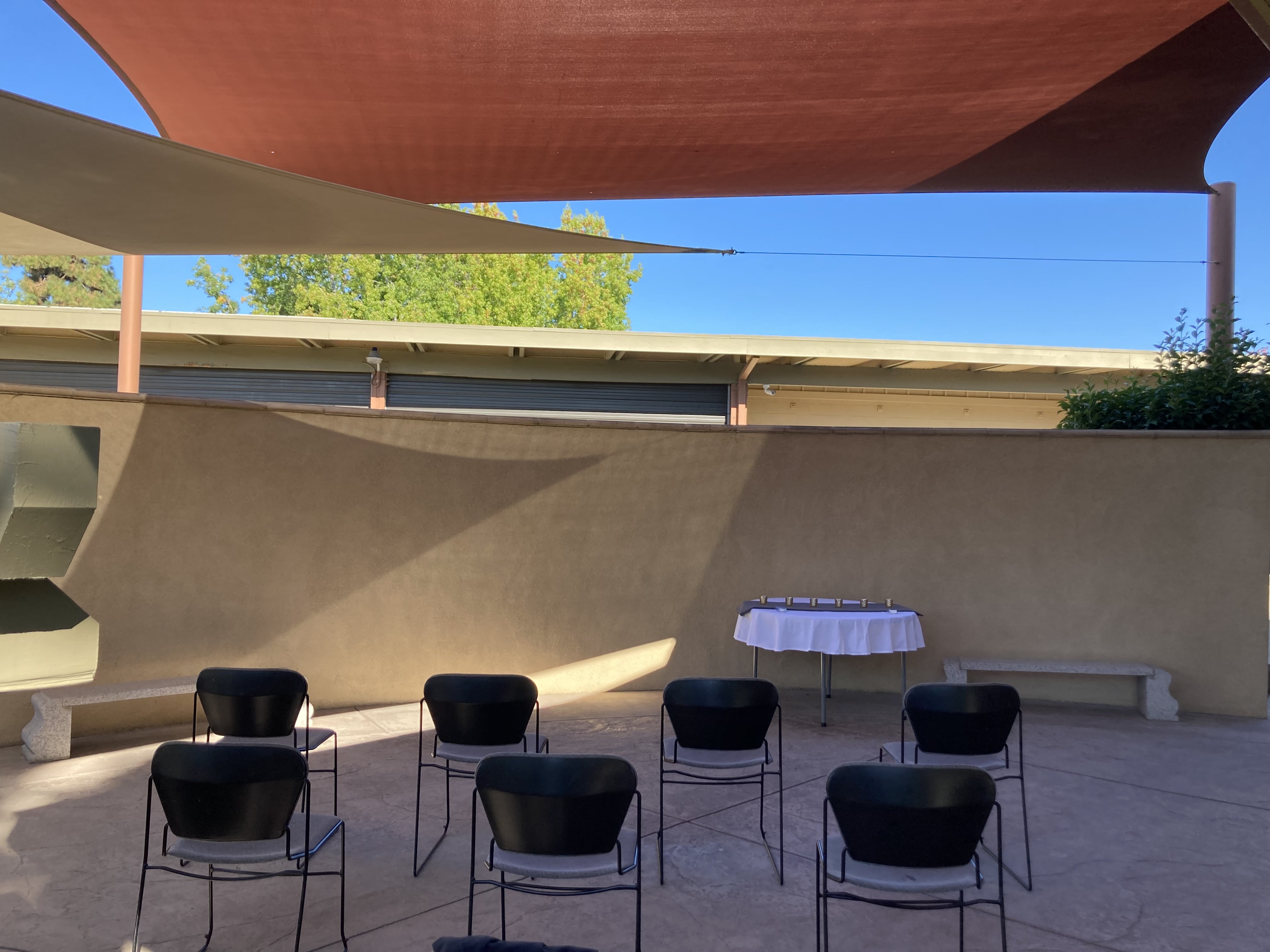 Add a Private Family Viewing & Witnessed Cremation, $1,050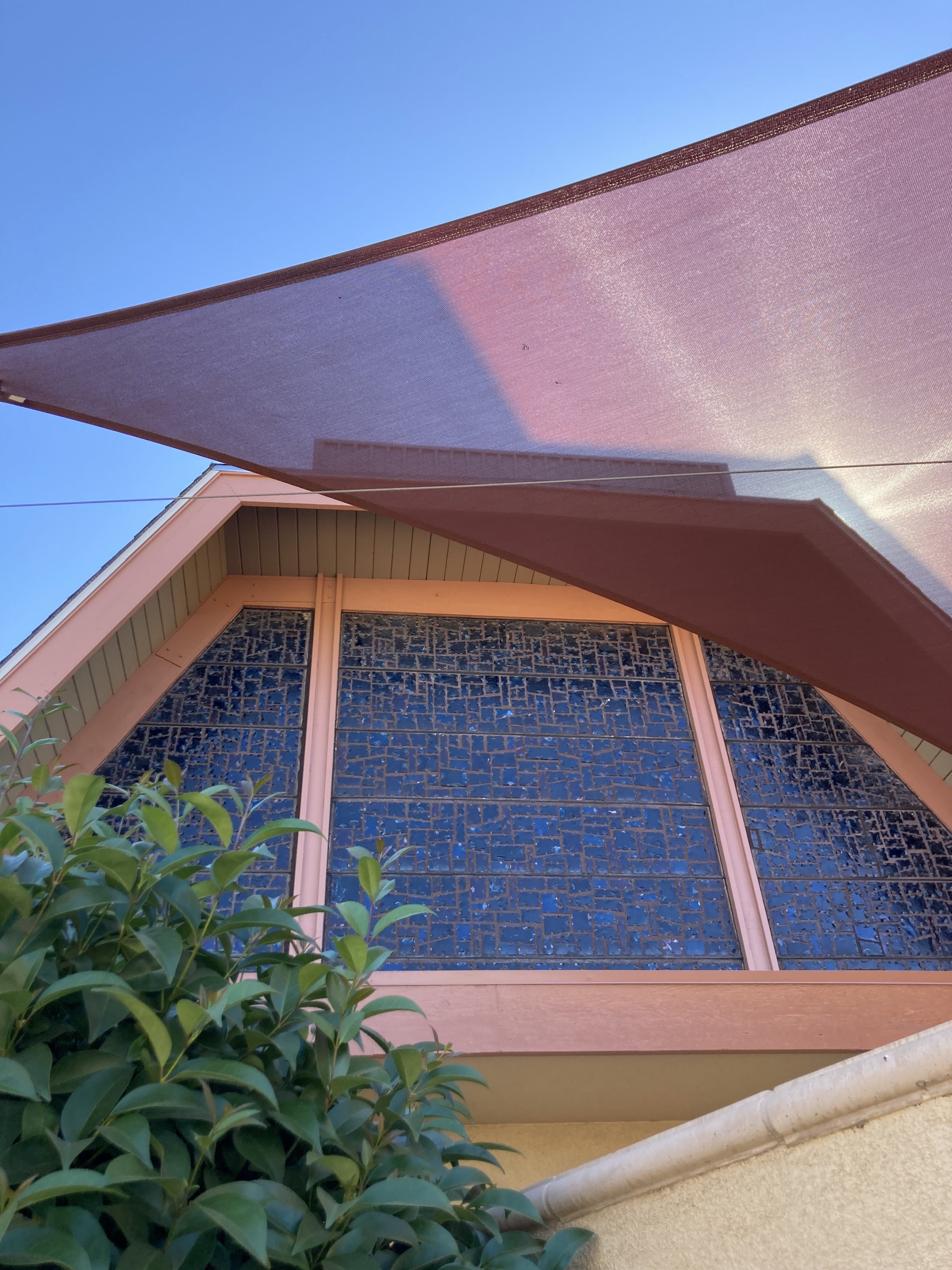 We appreciate the opportunity to coordinate a private family viewing and witnessed cremation for your family. With Honor Cremations, these added services always include:
Respectful, non-invasive minimal preparation for the person who passed away
Dressing in the clothing of your choice
Careful covering of the cremation container in neutral-tone fabric; addition of sheets and pillow to cremation container interior
45-minutes viewing time Monday-Friday in a shaded, outdoor chapel space for up to twenty(20) guests (weekend services available, $850 additional)
Chairs for guests and a covered table for displaying personal items
Witness of the cremation following the private family viewing
Honor Cremations staff in attendance to coordinate the gathering
Where Do Cremation Services Take Place?
Cremation Services with Honor take place exclusively at Irvington Memorial Crematory, 41001 Chapel Way in Fremont, California. Located on the grounds of a historic cemetery, the outdoor chapel space offers a unique setting to hold a non-traditional private family view and witnessed cremation ceremony.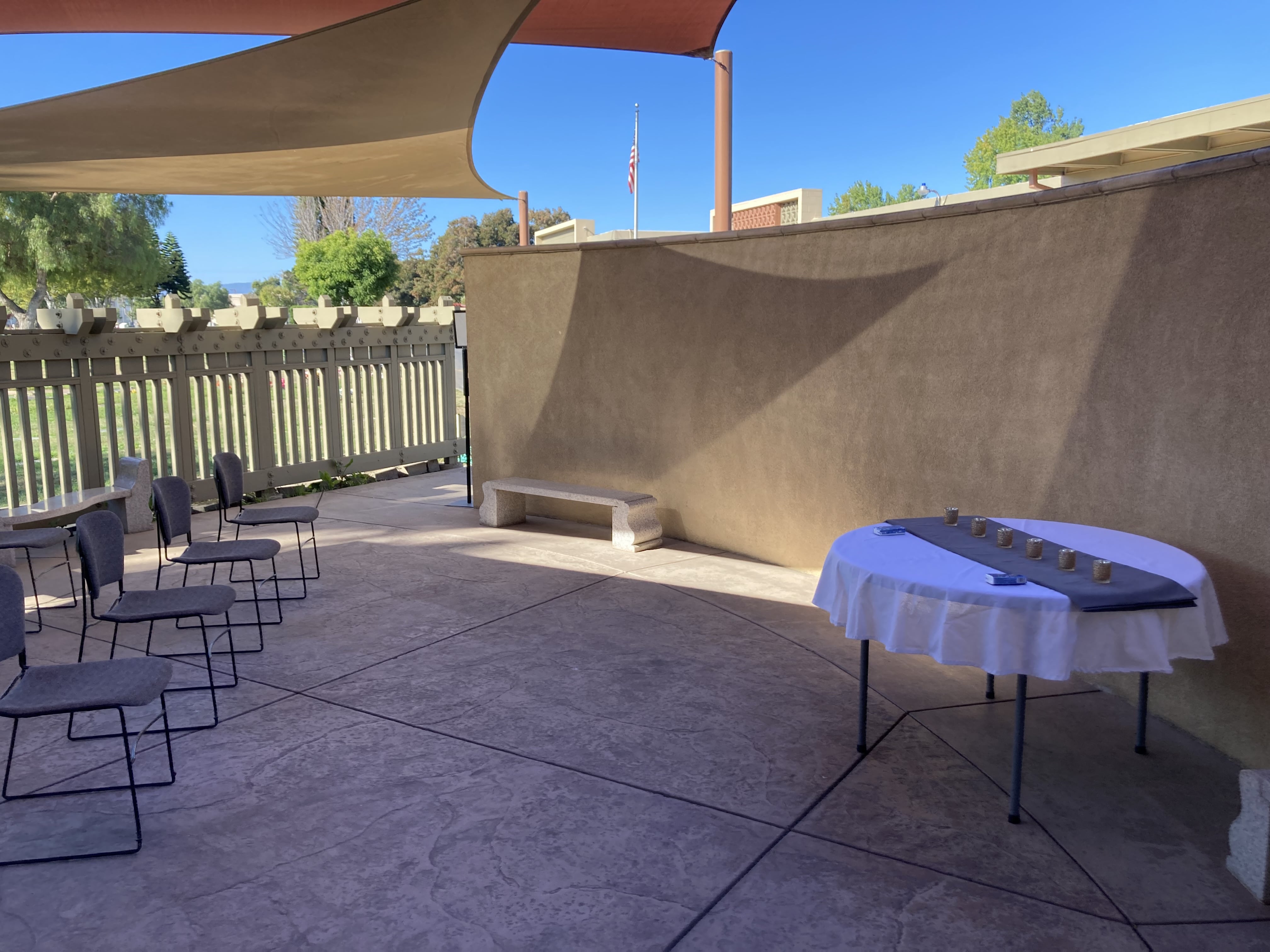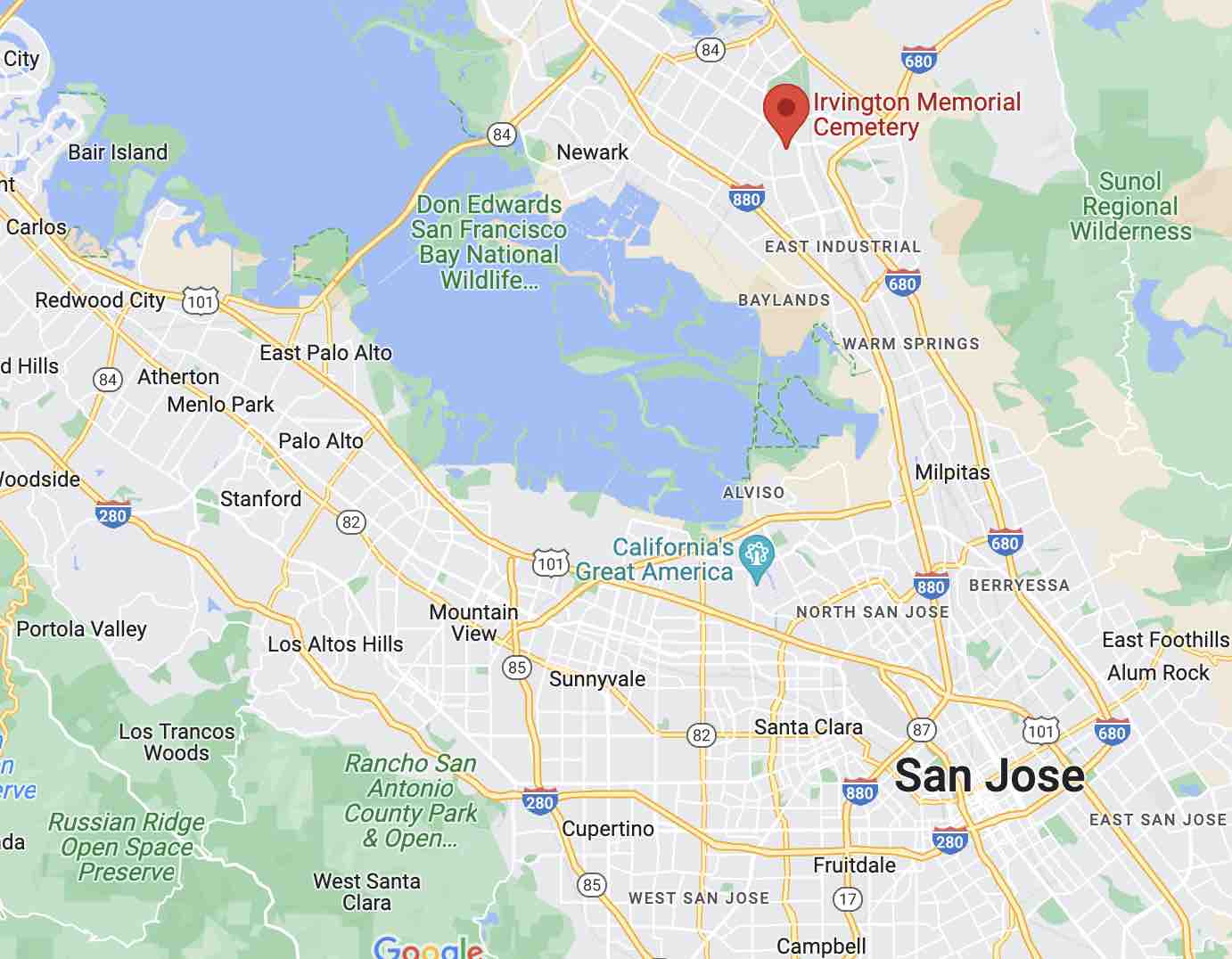 Memorial Tree In Honor of Your Family
Our team believes that life is precious and that death is a unique time for honoring life. Our team will plant a memorial tree in honor of your family in a California Forest where reforestation efforts are taking place. In partnership with One Tree Planted, these trees will stand for generations as a living memorial for the families and individuals we have the honor of serving. Your family will receive a certificate from One Tree Planted once your family's tree has been funded by our team.