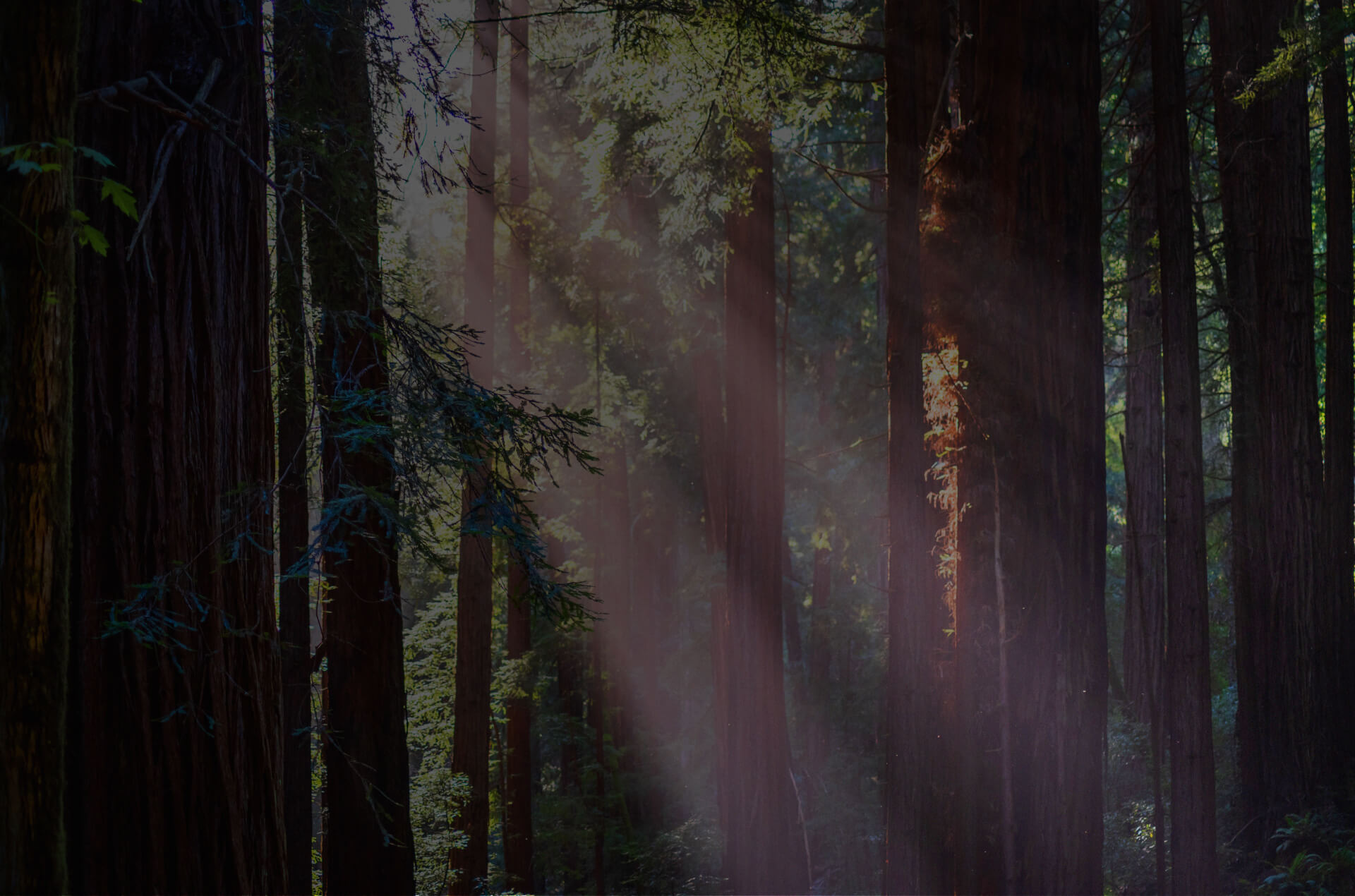 Simple, Direct Cremation with Honor
With Local Courier Delivery of the Urn
Our simple cremation plan includes hand-delivery of your loved-one's urn to a selected local residence or cemetery. Once the cremation is completed, our team will work with you to select a convenient date and time for the courier delivery. If delivery to a local cemetery is requested, we will update your family once the respectful courier is completed. Local courier service is available in Alameda, Contra Costa, San Francisco, San Mateo, Santa Clara, Santa Cruz, and Stanislaus Counties.
With Careful Domestic Mailing of the Urn
Following the cremation, our team can arrange for careful mailing of the urn to any United States residence or cemetery. We will coordinate with your family to ensure someone will be home on the arrival date of your loved-one's urn. Once the urn is scheduled for mailing, your family will be notified in the Honor Hub and be provided tracking information.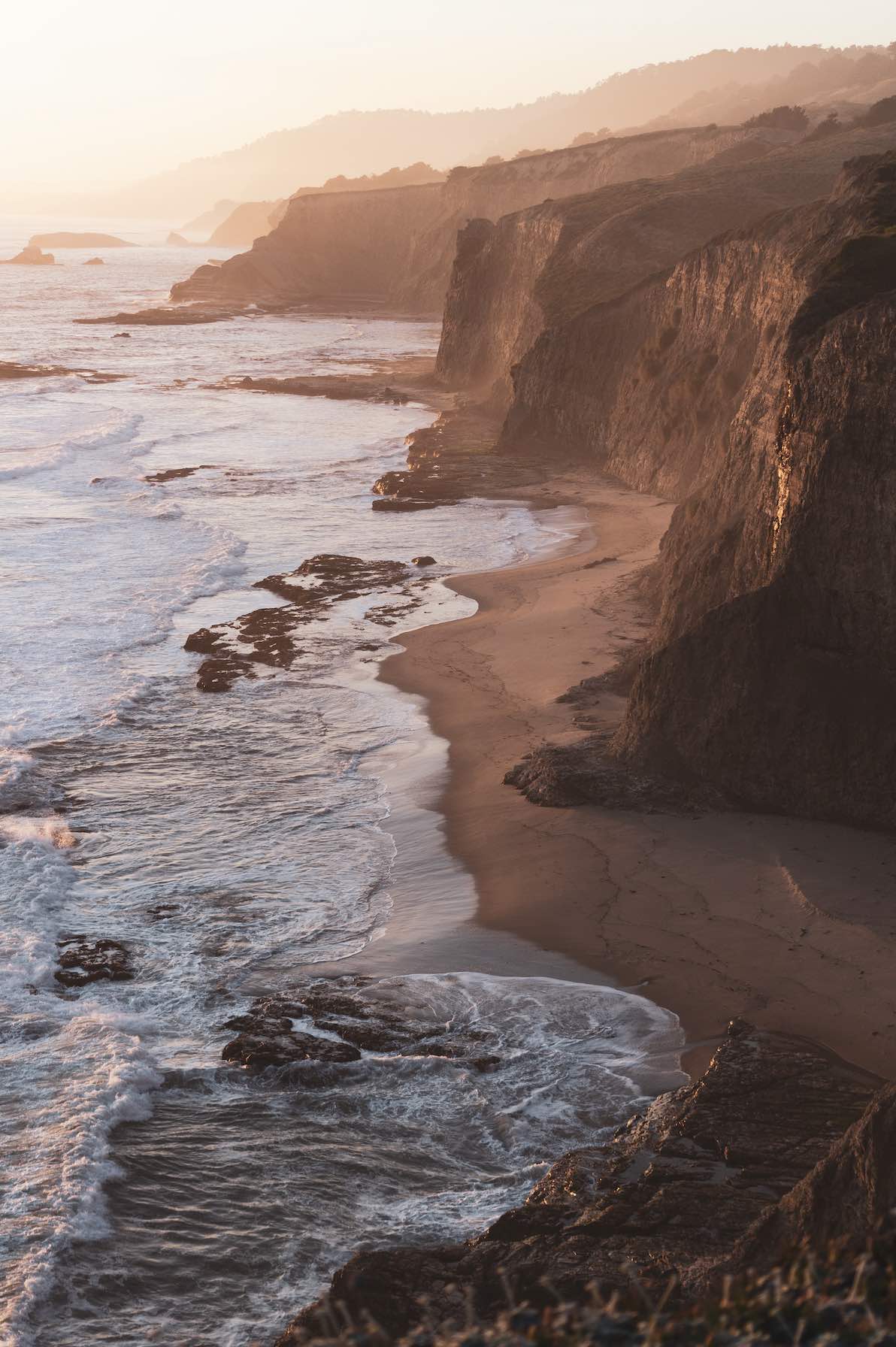 Simple, Direct Cremation with Honor, $1,495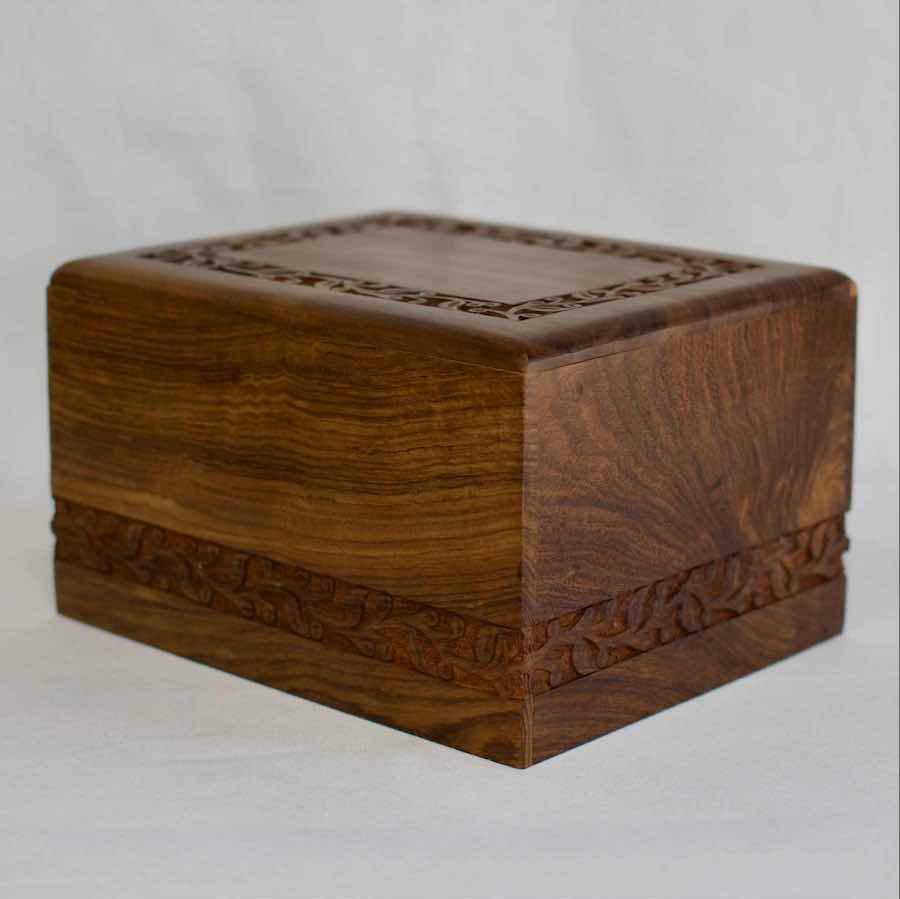 We believe that simple cremation should also be respectful and honorable. Our Simple, Direct Cremation with Local Courier Delivery or Domestic Mailing includes:
24/7 Support from Our Compassionate Team of Professionals
Respectful Transfer from the Place of Passing to Honor Cremations (within Santa Clara, Alameda, Contra Costa, Santa Cruz, San Mateo, San Francisco and Stanislaus Counties)
Filing of the Death Certificate
Sheltering in a Secure, Climate-Controlled Environment
Environmentally-Friendly Cremation Container
Private Cremation Performed in a Licensed, Inspected Crematory
Dignified Rosewood 'Wisteria' Urn
Local Courier Delivery or Careful Domestic Mailing of the Urn
Memorial Tree planted in Northern California in honor of you and your family (in partnership with One Tree Planted)
Memorial Tree In Honor of Your Family
Our team believes that life is precious and that death is a unique time for honoring life. Our team will plant a memorial tree in honor of your family in a California Forest where reforestation efforts are taking place. In partnership with One Tree Planted, these trees will stand for generations as a living memorial for the families and individuals we have the honor of serving. Your family will receive a certificate from One Tree Planted once your family's tree has been funded by our team.