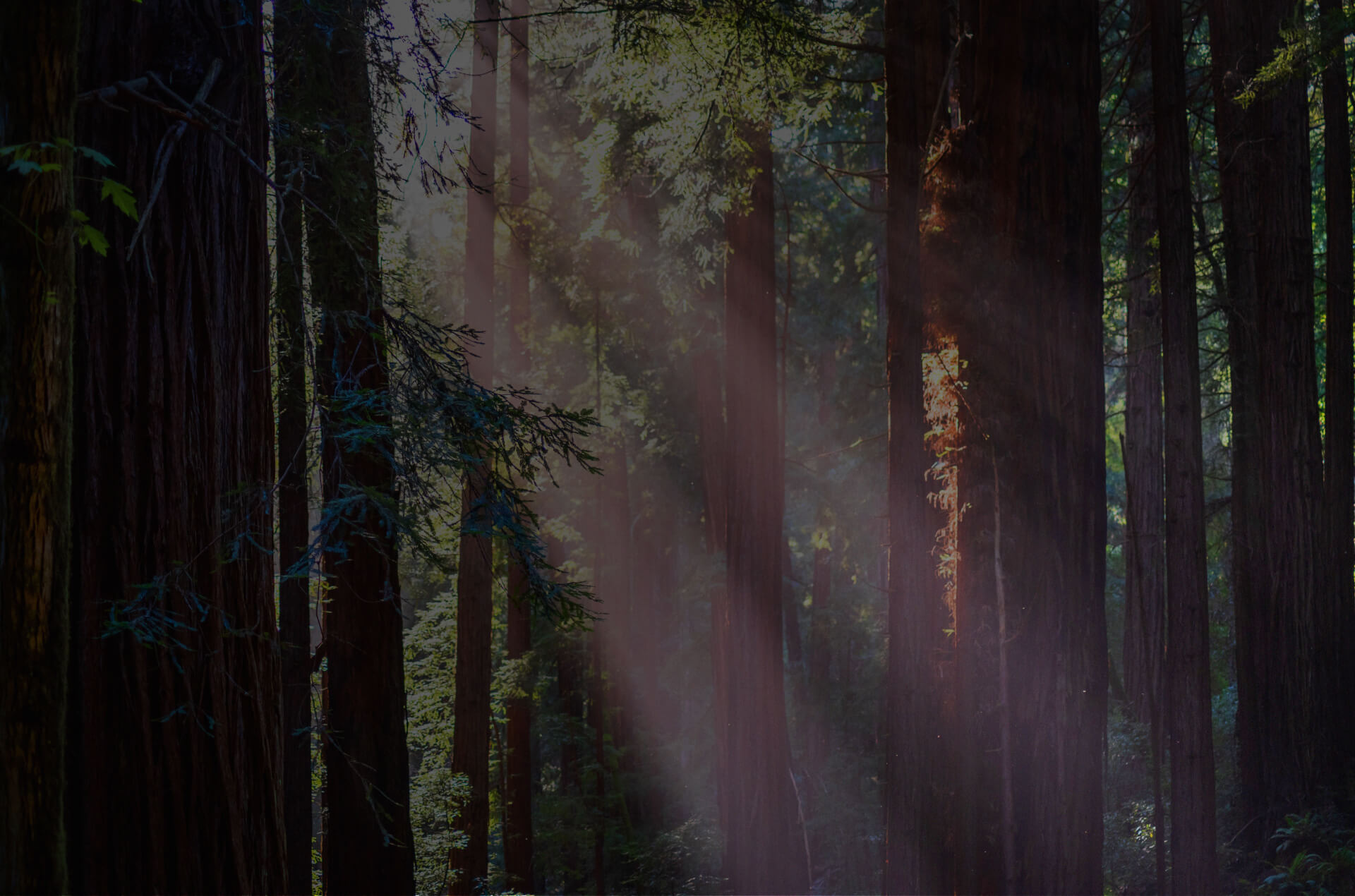 Honor Cremations' Prices
How much do cremation services cost with Honor?
Honor Cremations believes that pricing for local cremation services should be simple and transparent with no hidden fees or overwhelming decisions. Our high-quality, simple cremation plans include 24-hour support from our compassionate professionals, transportation from the place of passing to Honor Cremations, sheltering in a secure climate-controlled environment until the date of cremation, an environmentally-friendly cremation container, the private cremation itself and a dignified wood urn.
For more information on funeral, cemetery, and cremation matters, contact: State of California Department of Consumer Affairs / Cemetery and Funeral Bureau 1625 North Market Boulevard, Suite S-208, Sacramento, CA 95834, (916)-574-7870.
Download Honor Cremations' General Price List